Usually, when December rolls around I spend a good portion of my time speed-editing the thousands of photographs that I took of my family that year. My parents who live on another continent are not part of our everyday life, so I gift them a photo-book each year filled with our memories. As usual, editing my private photos seeps through the cracks at some point during the year and in December I have to play catch up because the printing company has a deadline. Anyway, this year was no different. While it was stressful, the silver lining is that I am reminded of all of the wonderful moments we got to experience. We all know the negative impacts of 2020, so I have decided to reflect on the positive parts for us. So without further ado, here are our highlights of 2020 (in no particular order).
PHOTOGRAPHY HIGHLIGHTS
At the beginning of the year I set the goal of wanting to have one of my images published. I was so stoked when it happened. My image "After the Storm" got published internationally in the creative issue of The PhotograpHER Magazine. (You can read more about this here). Hehe, I guess should start referring to myself as an "internationally published" photographer now!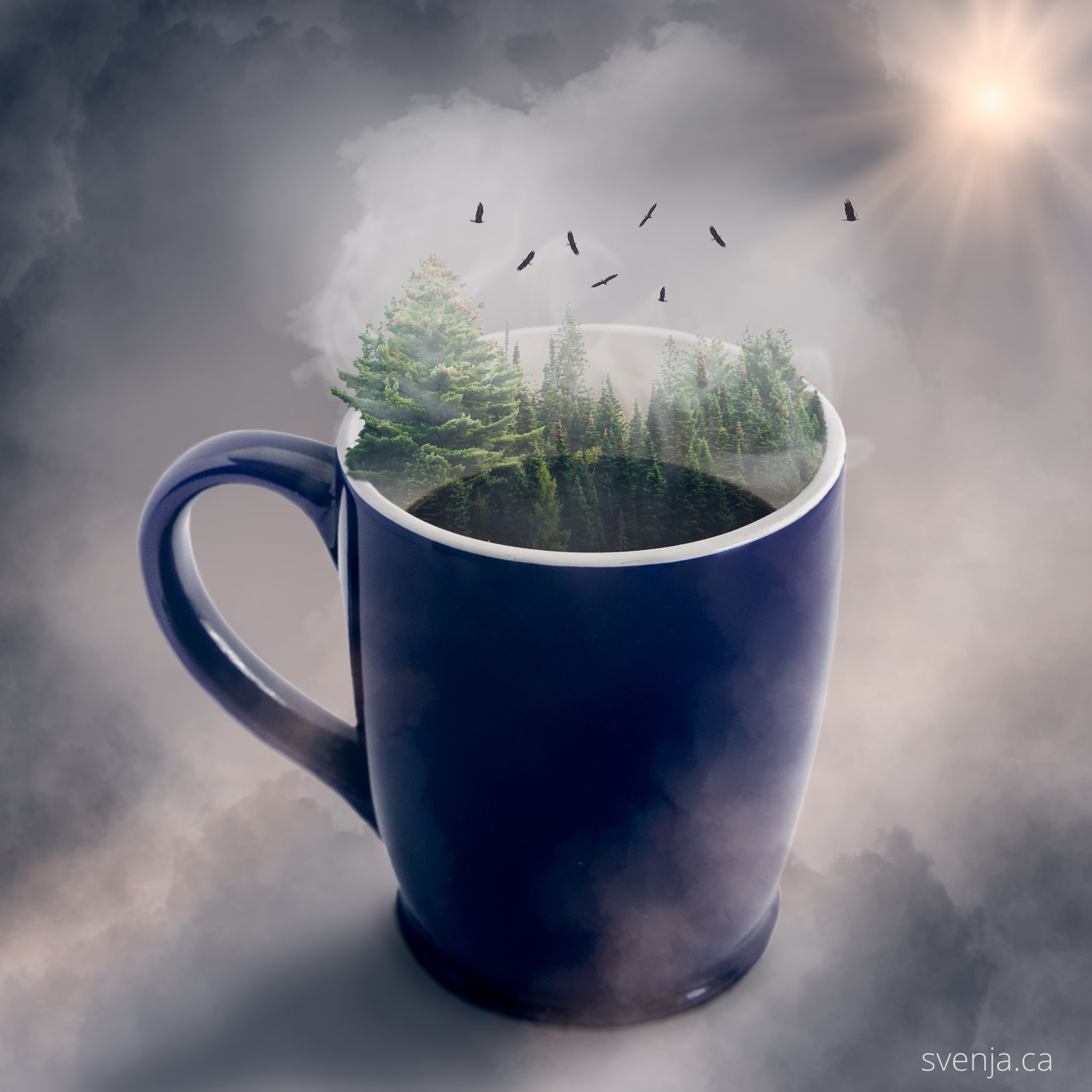 Then something unexpected happened in March - one of my posts went viral. It sure felt wonderful to have an impact on people worldwide with my photos and to bring a smile to their faces (even if only for a brief moment) when the world went into lockdown and the future seemed gloomy and uncertain.
Here's a link to the viral FB post in case you missed it.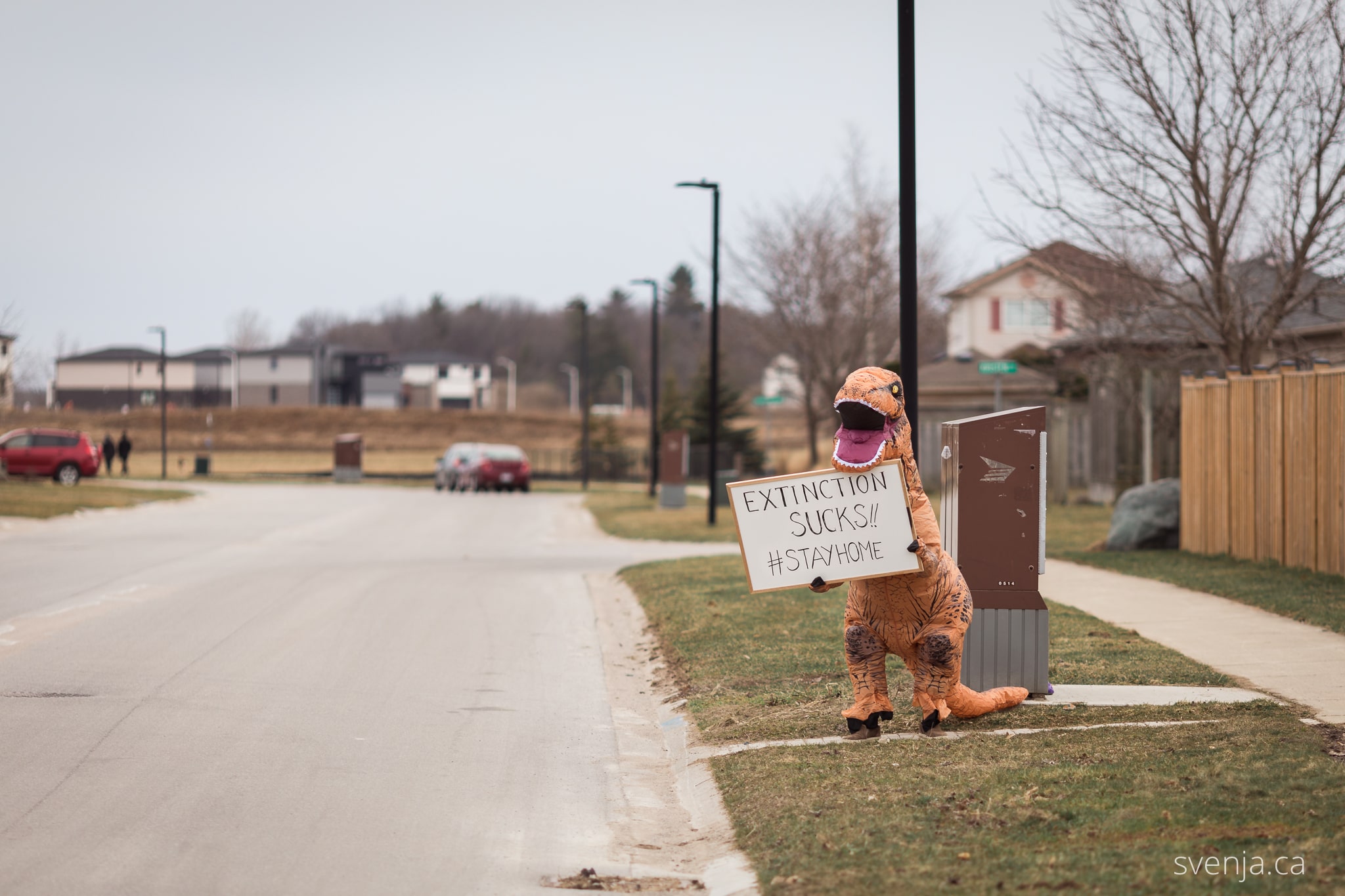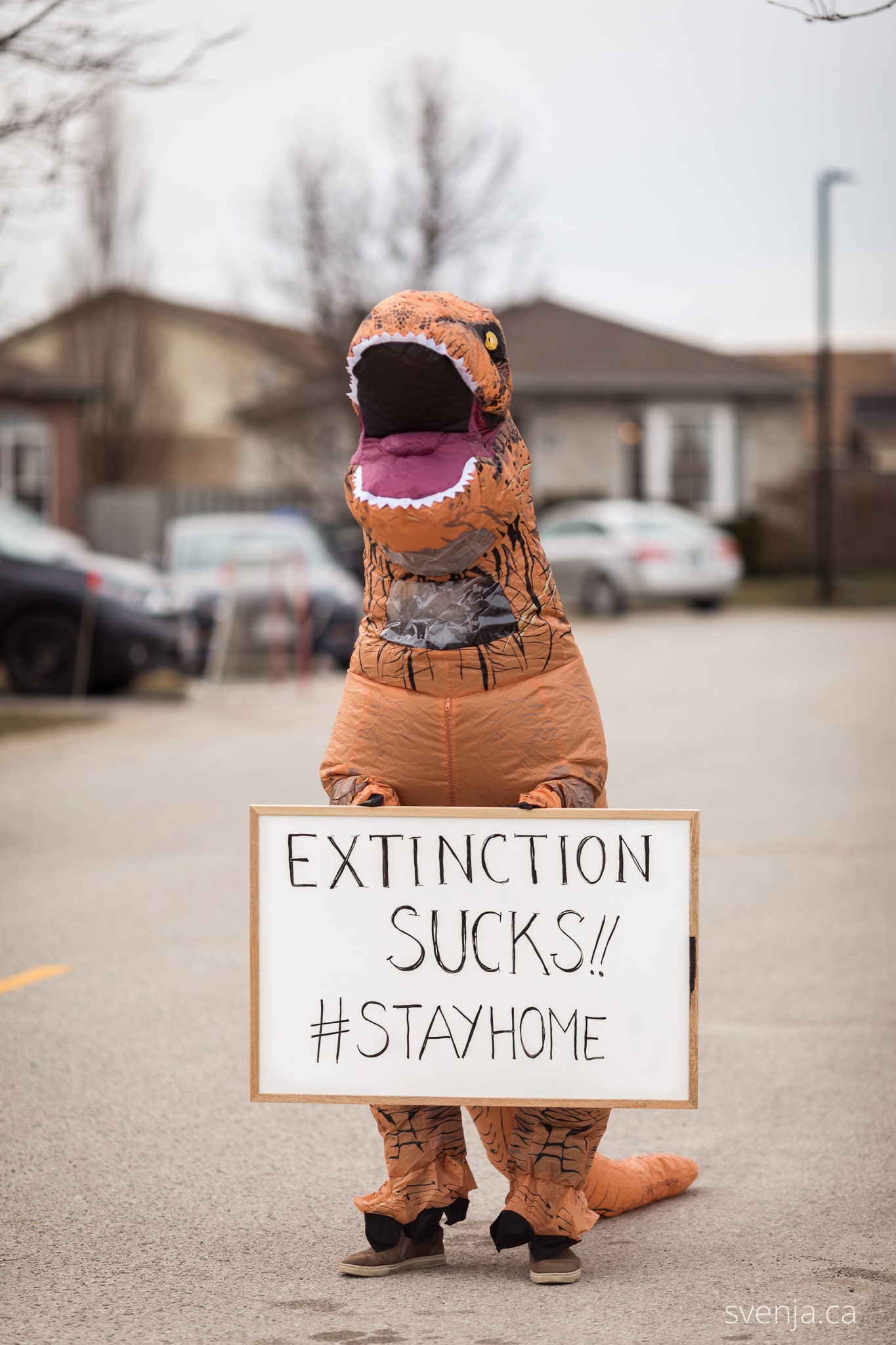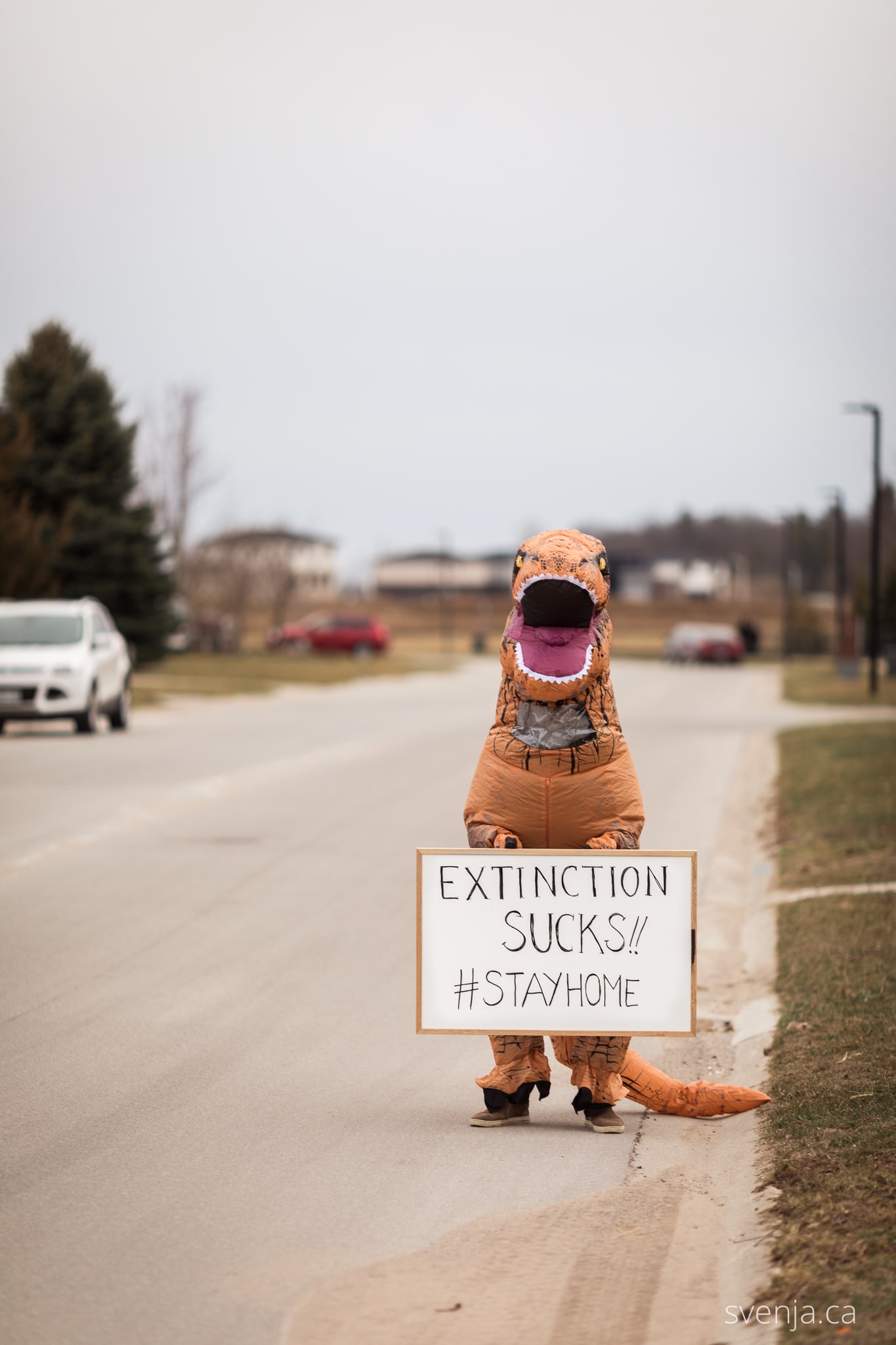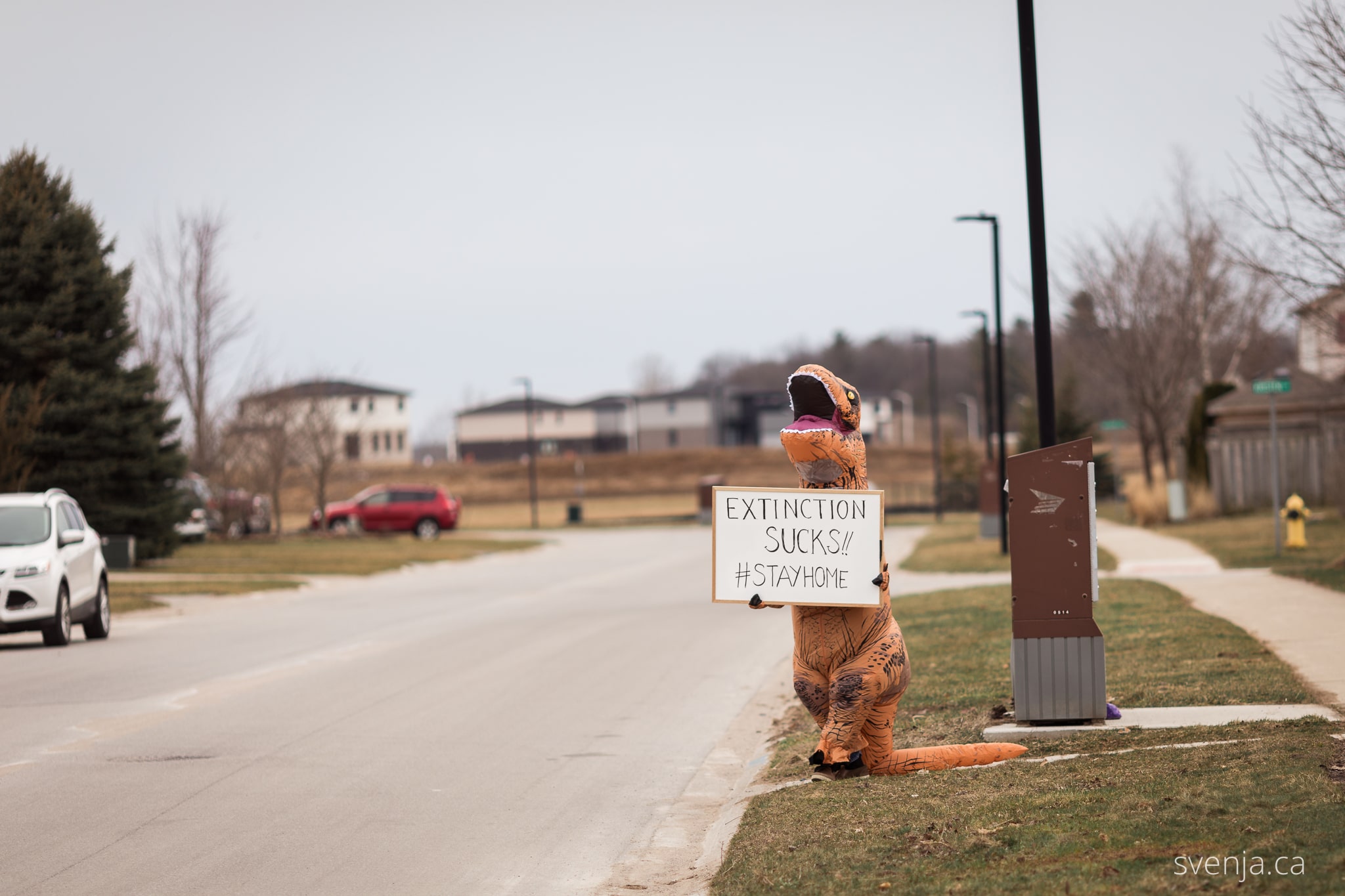 I also got featured locally on LondonFuse.ca with my Dino image.
Another very fond memory was capturing the comet Neowise while listening to Nightwish's song Endlessness.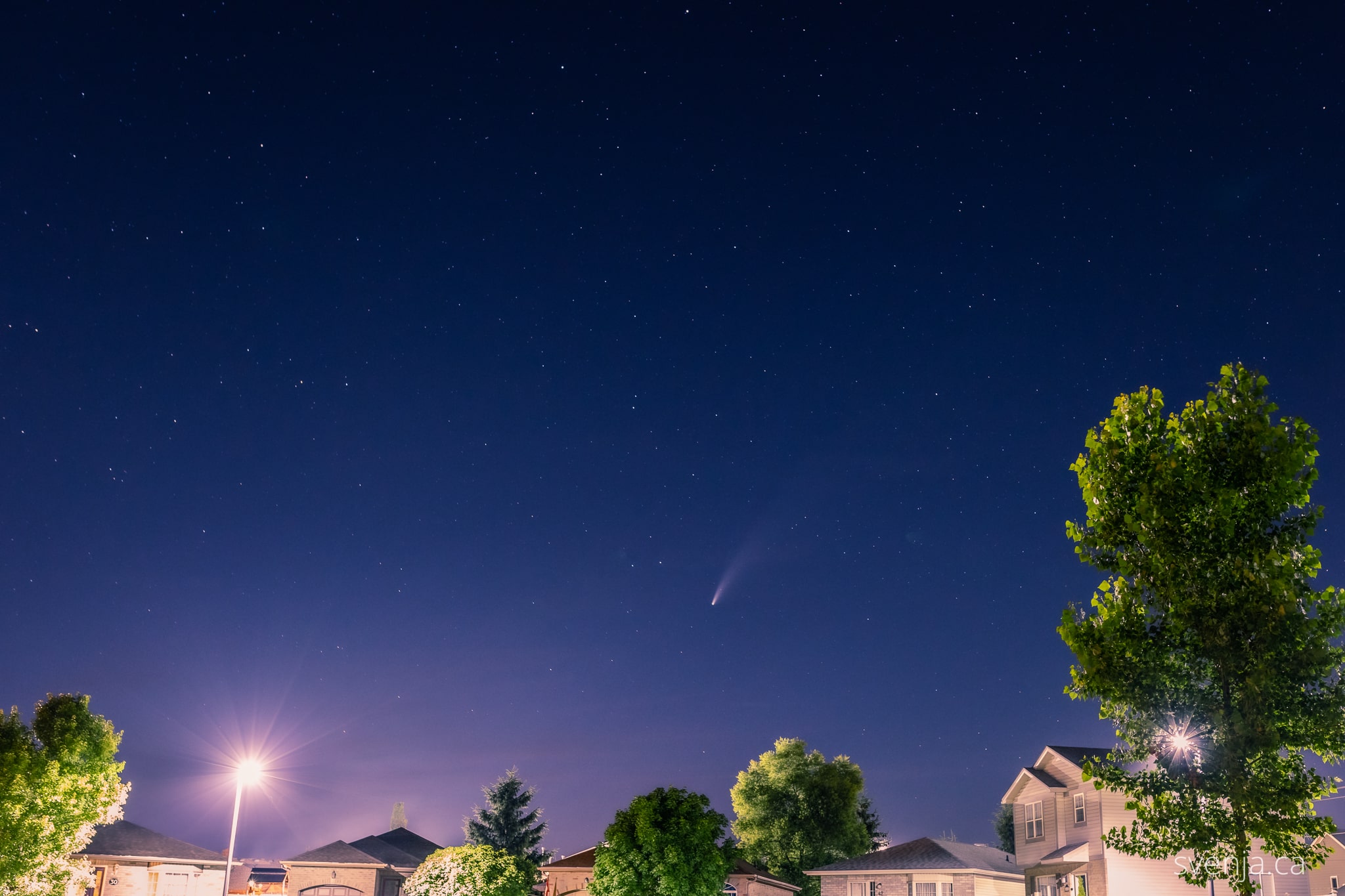 AARON
On a more personal note, we often dreamed of Aaron working from home - and that dream became a reality sooner than we could ever have imagined. It's been great having him work from home and be around more. It made us realize what a great team we are. When things go back to normal, I will sorely miss my husband working from his home office.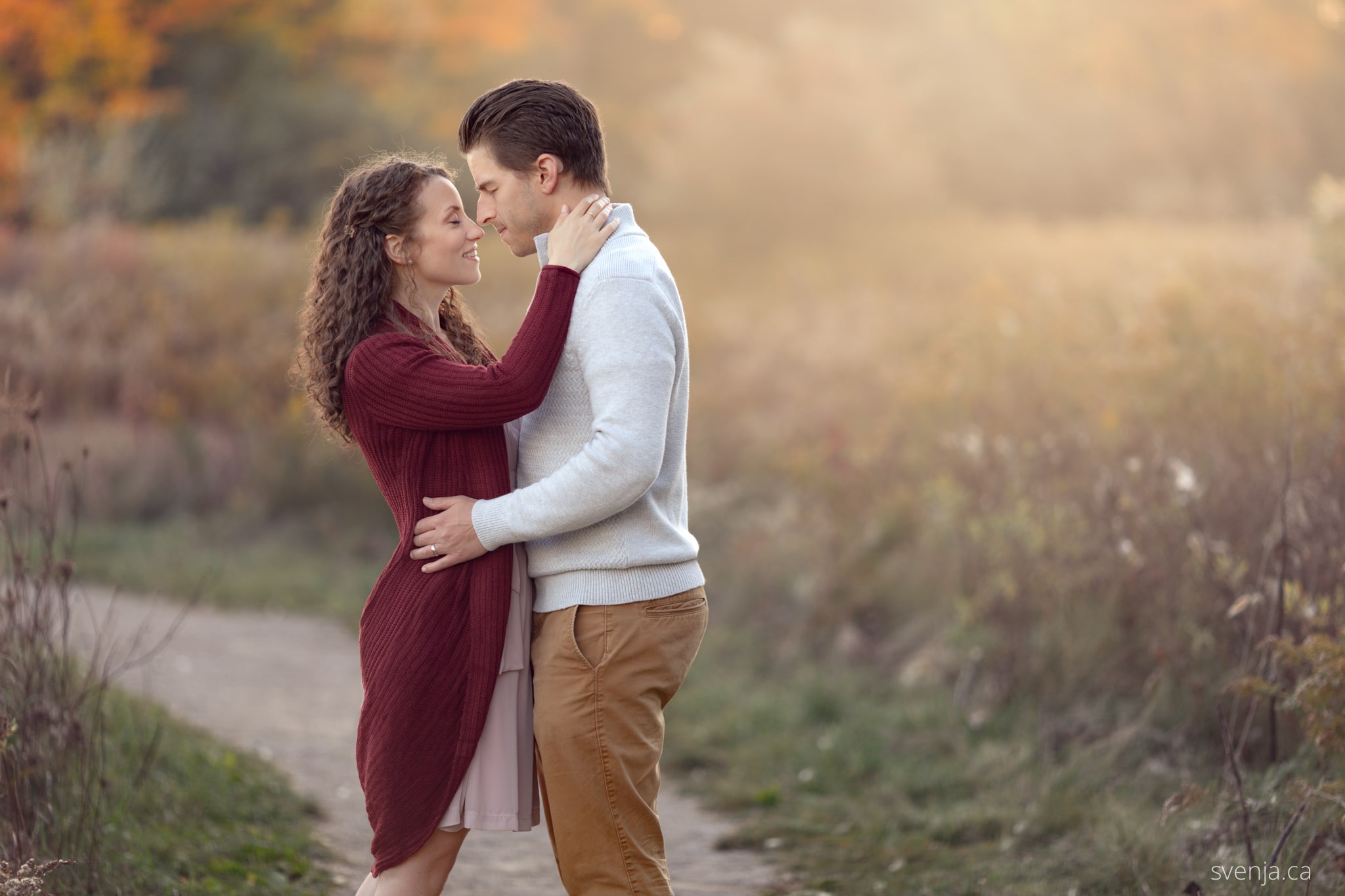 HOMESCHOOLING
2020 made me do one thing that I never thought I would ever do - homeschooling. I didn't think I'd have it in me. One of this year's biggest surprises was how much I am enjoying teaching my kids. But it's not all roses and butterflies. There are days I want to pull out all my hair and go on vacation immediately. There was a learning curve, but we have settled into a good routine. Vienna and Finnick have become best buddies and their play has become so creative. I am super grateful for this extra time that I got with them. The house will feel empty and quiet when they're gone off to school again. I'm thankful that Henrik will be here to keep me company!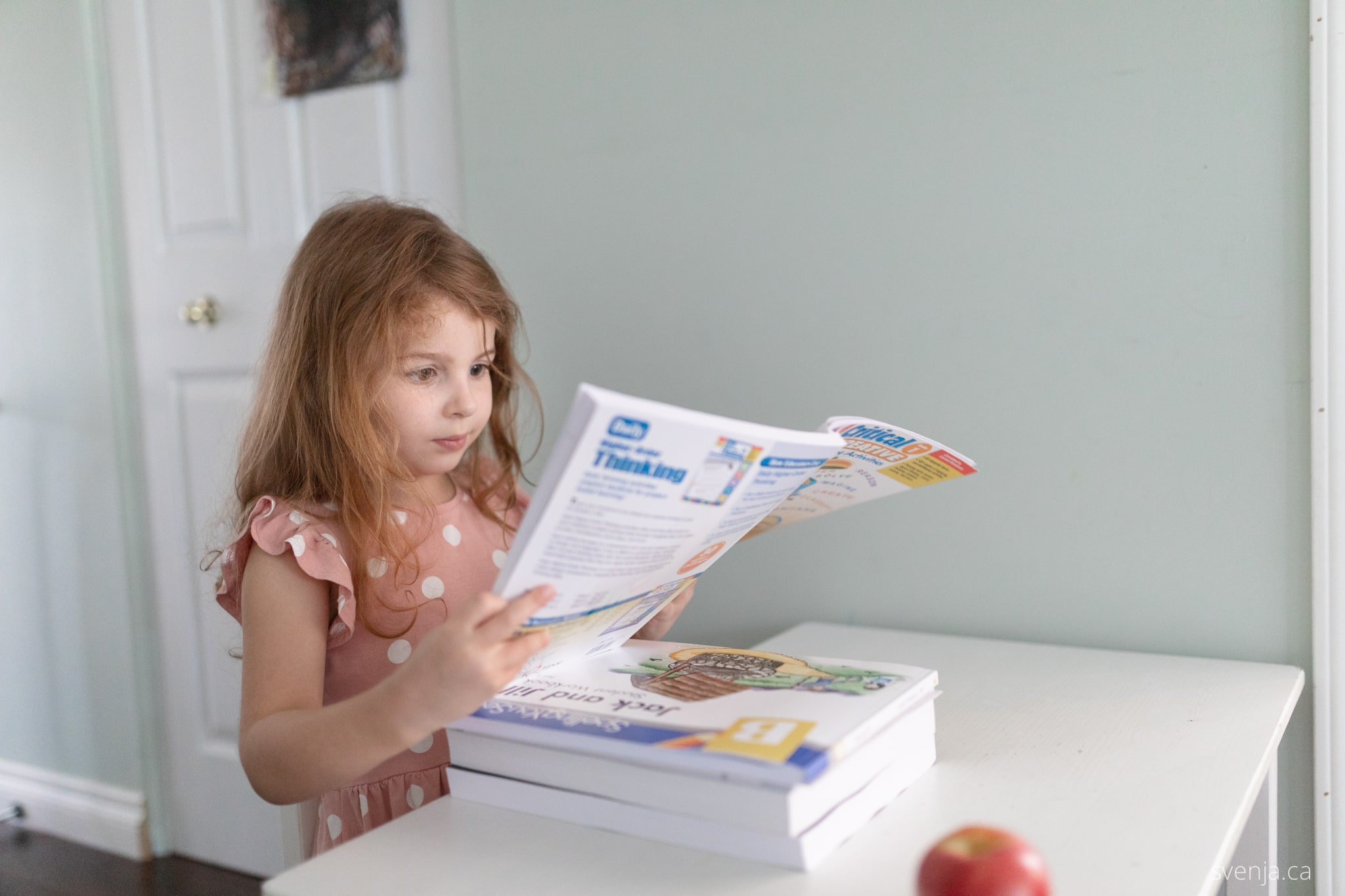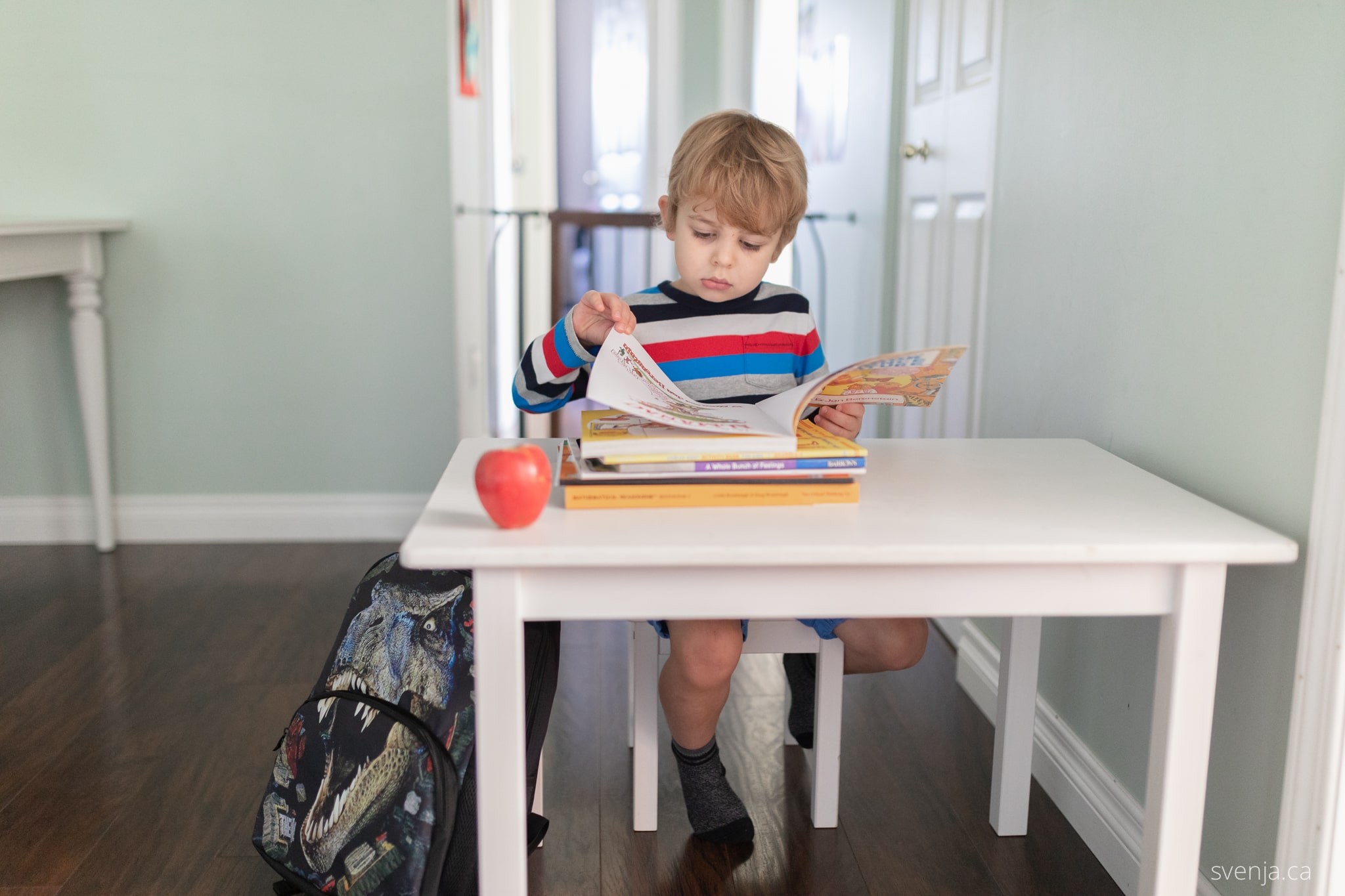 CURLS CURLS CURLS
In an unforeseen turn of events I finally embraced my curly hair and embarked on a journey that became so much more than about hair. It helped me accept a part of me that I despised most of my adult life. I couldn't figure out how to care for it, and it looked unprofessional and unkept because of that. So I hid behind my straightening iron. Now that I know how to properly care for my hair type, I actually really love it. I even feel confident when I wear my hair curly. The last time I wore it straight, I missed my curls. Oh, yeah, and I cut my own hair, too. I've done it twice already, and I have no plans to go back to a hairdresser. I figure, the more I do it, the better I'll get at it. If you want to follow along on my curly hair journey, I invite you to check out my Instagram account @svenjascurls.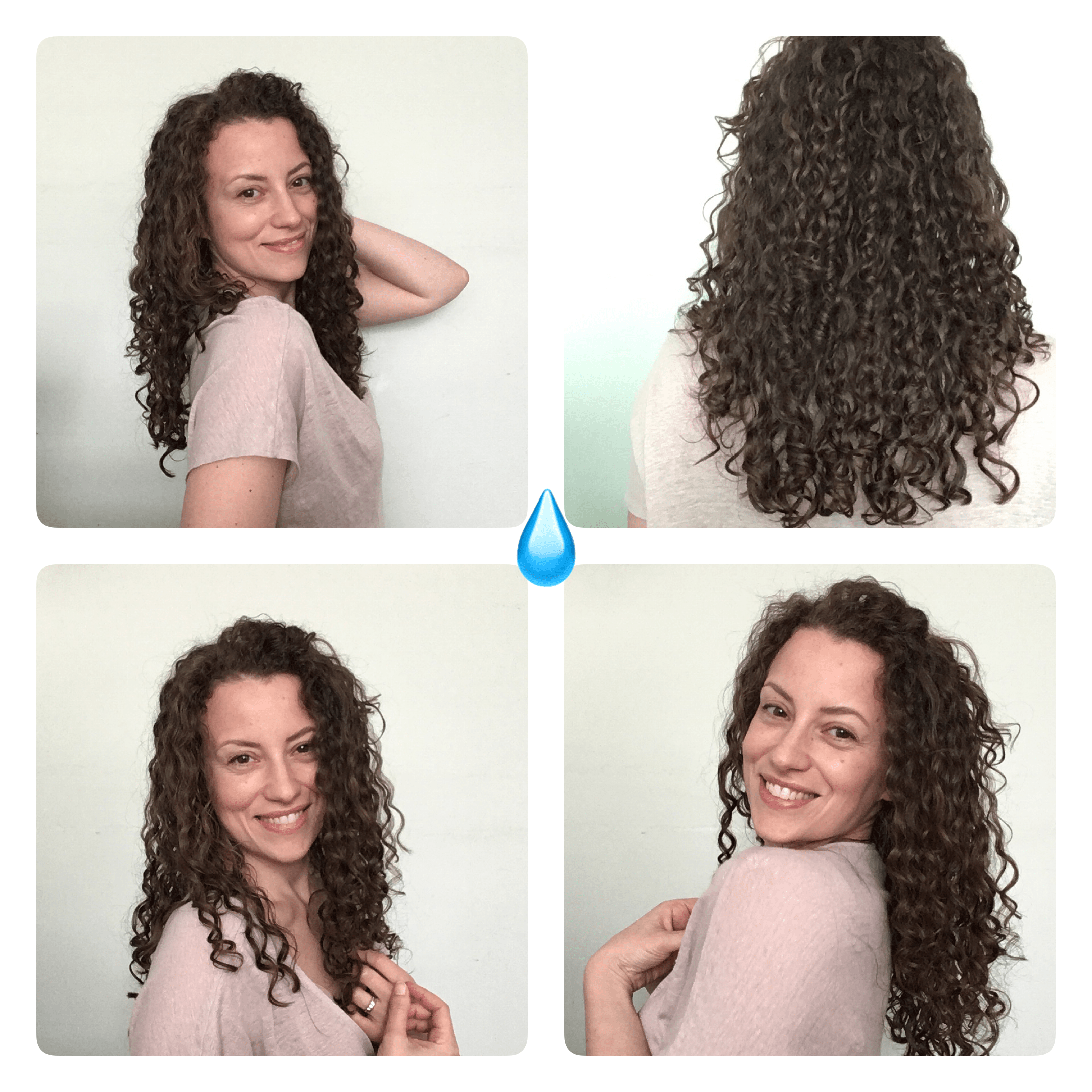 CHRISTMAS
Christmas was different, for sure. Instead of a big family gathering it was just the 5 of us. Nonetheless, it was still magical. The epic Christmas Day snowfall certainly helped. I think 2020 was trying hard to redeem itself... So this year, we changed things up a bit. Instead of opening our gifts on Christmas Eve - which was the tradition that Aaron and I used to follow, we decided to celebrate this Christmas the North American way. It was the most peaceful Christmas Eve we have had in a while. Unfortunately, it was a very short night. One particular child kept getting out of bed, and couldn't sleep because they had been spying and saw presents under the Christmas tree at 2am. But that's what coffee is for, am I right? We had a laid back morning opening our gifts and then enjoyed the winter wonderland in the afternoon.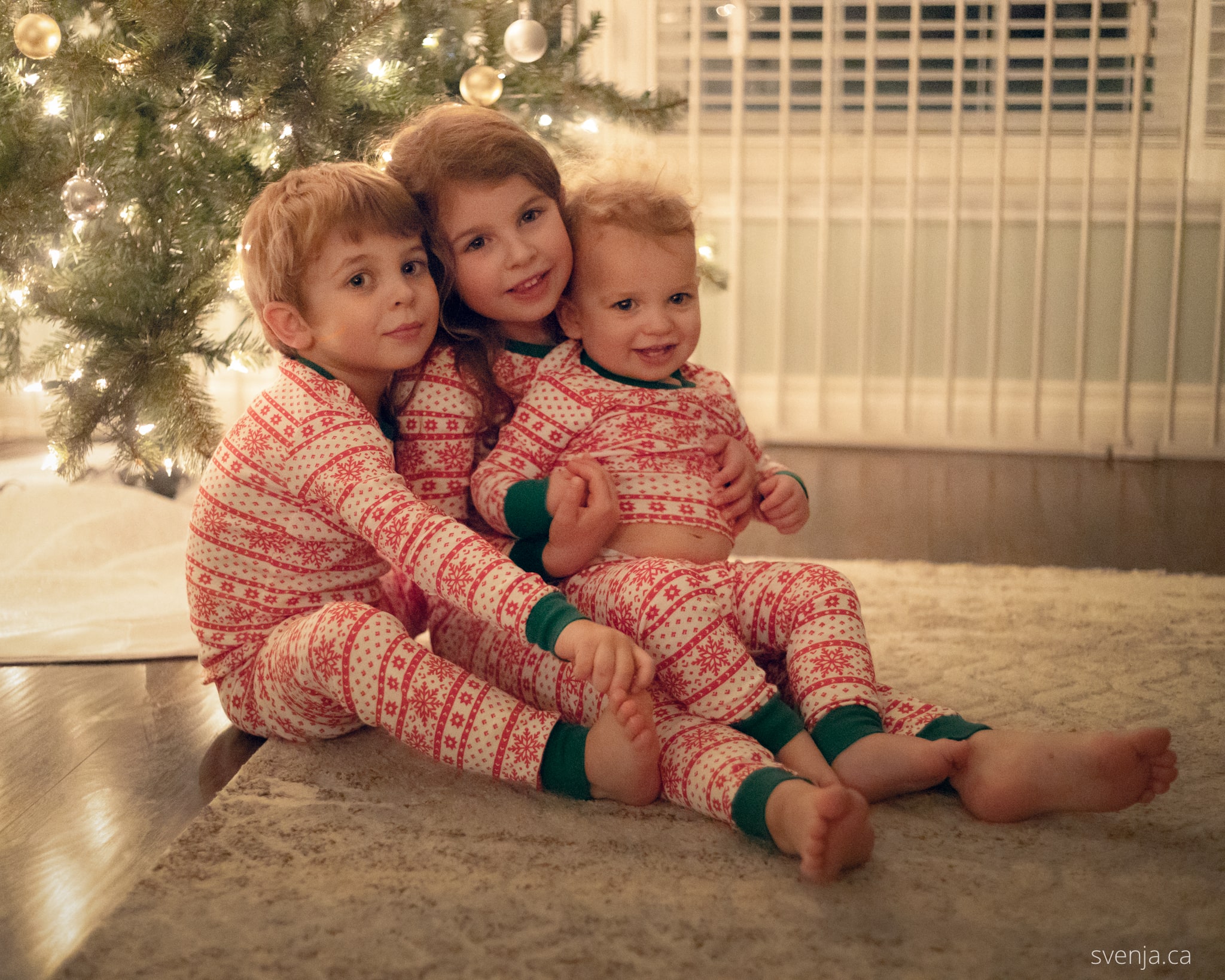 If you've made it to the end, thank you for giving me your time and for following me along in this (at times very lonely) journey of being an entrepreneur. Your support and encouragement (in comments, likes, shares, and choosing me as your photographer) means the world to me. Thank you from the bottom of my heart for making my journey a little less lonely by coming alongside me. <3
Have a blessed 2021!