Meet Svenja
Hi there, I'm so glad you decided to see who's the girl behind the camera!!

I'm Svenja (pronounced Sven'ya) - happy wife, blessed mommy, and a believer in Jesus Christ. I love to laugh, cherish deep conversations over a cup of coffee, and am the happiest outdoors, but I can't keep plants alive - I once killed a cactus...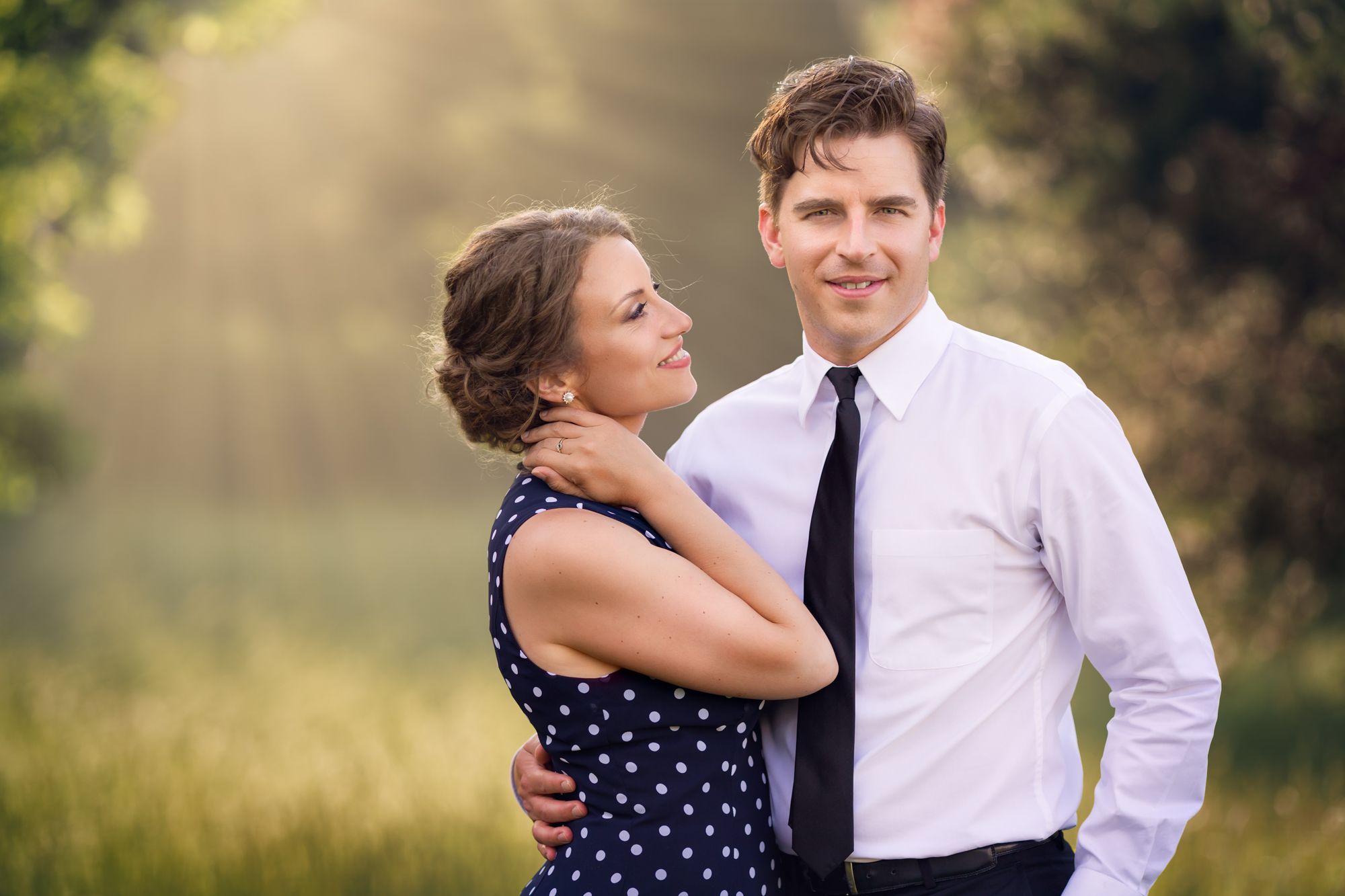 Photocredit: Adaleah Lacey Photography
Editing: Svenja Christina Photography
I was born and raised in Germany and always had a deep fascination with North America. That's why I consider myself lucky to now call Canada home. I hold a master's degree in psychology and was en route to becoming a couple's counsellor when God had other plans for me.
Enter photography...
My daughter is one of the reasons that I became a photographer. After she was born, I felt the need to take better photographs of my baby. I wanted to preserve the fleeting moments of her being little. Like a sponge, I soaked up everything photography-related that I could (and I still do :D). Little did I know that I was on the path of discovering my passion. Read the full story here.
Photography taught me to find beauty in the ordinary - a child's smile, the way the sunlight illuminates a leaf, snowflakes dancing in the sky. That's my cue to quickly reach for my camera to preserve that moment before it fades away.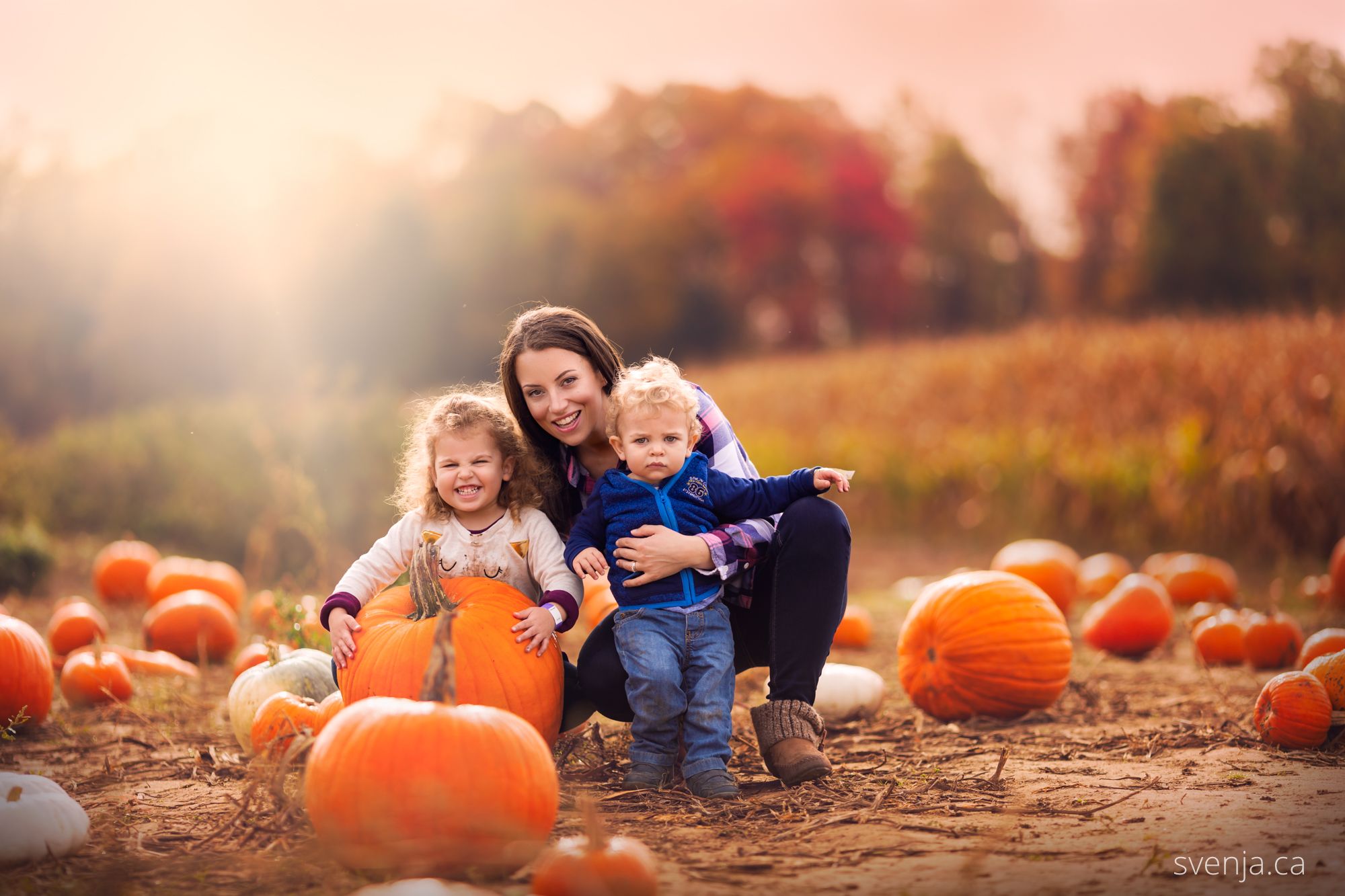 My photographic style is dreamy, light-infused, and magical - with a strong focus on genuine emotion and connection. I strive to blur the line where reality meets dream. My favourite backdrop is our great outdoors, and I especially love photographing in that golden light around sunset (or sunrise for all you early risers out there!!).
When I am photographed, I always appreciate lots of guidance - it eases my worry that I might look awkward. So when I am behind the camera, I always provide an abundance of guidance to my clients as well. I want to ensure that you look your best in your photographs. When I coach my clients through their photoshoot they start to blossom in front of my camera. That to me is absolutely priceless. I love making women feel confident and gorgeous.
---
If you enjoy my portfolio, contact me, because you're going to LOVE the images we're going to create together!!