I have always enjoyed taking photographs because it was my way of making memories tangible: Being able to re-live wonderful moments of my life by looking at photos is something that I treasure to this day.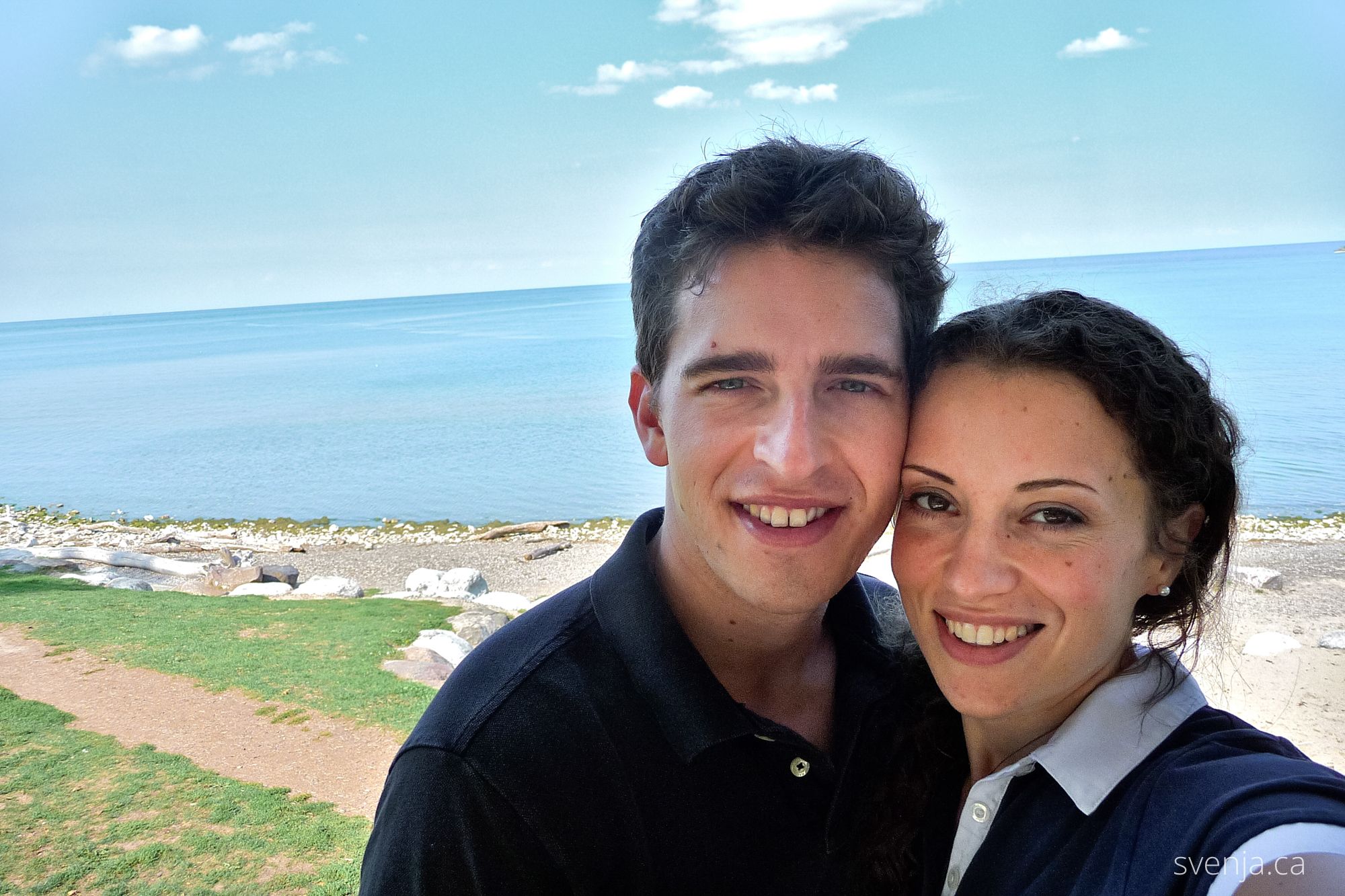 ...like these photos of our honeymoon in Niagara on the Lake, Ontario, Canada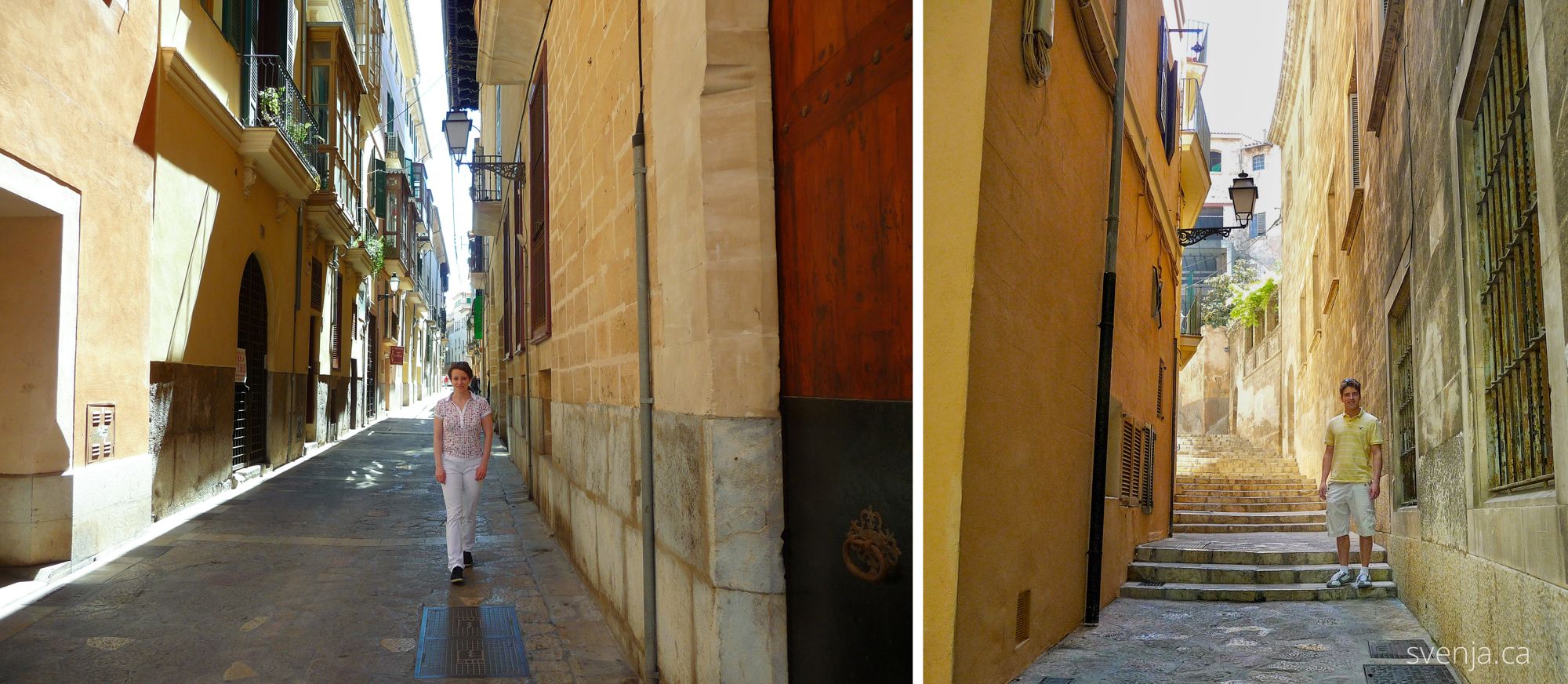 and of our second honeymoon walking through the narrow streets in Illetas, Mallorca, Spain
My heart was set on owning a DSLR for years. I was after those photographs that have only the subject in focus with the background being beautifully blurred. With my point-and-shoot cameras, this was next to impossible to achieve. Sadly, a DSLR always seemed out of my budget.
Shortly after my daughter was born, I made it a priority to get a better camera. I wanted to have good quality photographs of all of her milestones and all those moments of baby-cuteness, so I could always treasure and remember them. I did not want to miss out on any memories that I could never get back.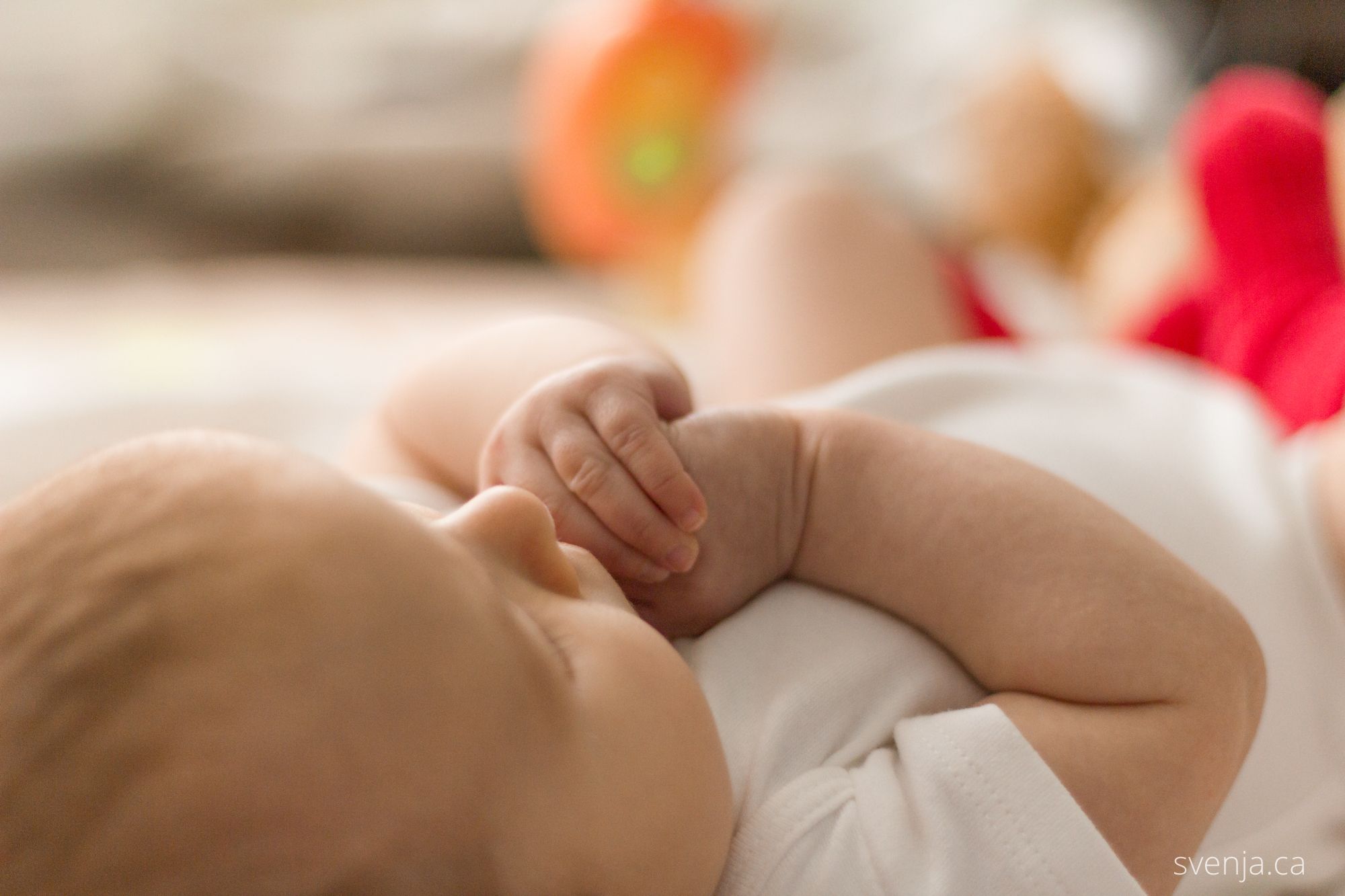 So I purchased my first DSLR, second hand. It was an old Canon Rebel. The first thing I did with my new camera was to put it in manual mode (because that was the exciting feature that allowed me to have full control) and figure out hands-on all the functions this little camera had to offer. There were several late nights with my head spinning, but I was hooked. I discovered another world, a world of technicalities, and also a world of art, and beauty. I took tens of thousands of photos practicing on my little family, and slowly got better.
At this point, photography was a creative outlet with the purpose of preserving our family's memories. The thought of becoming a professional photographer did not cross my mind. It wasn't until I photographed a friend for fun that the topic was brought up. Upon seeing the photographs that I took of her she asked me if I had thought about turning my hobby into a profession. Here are some images from that photoshoot: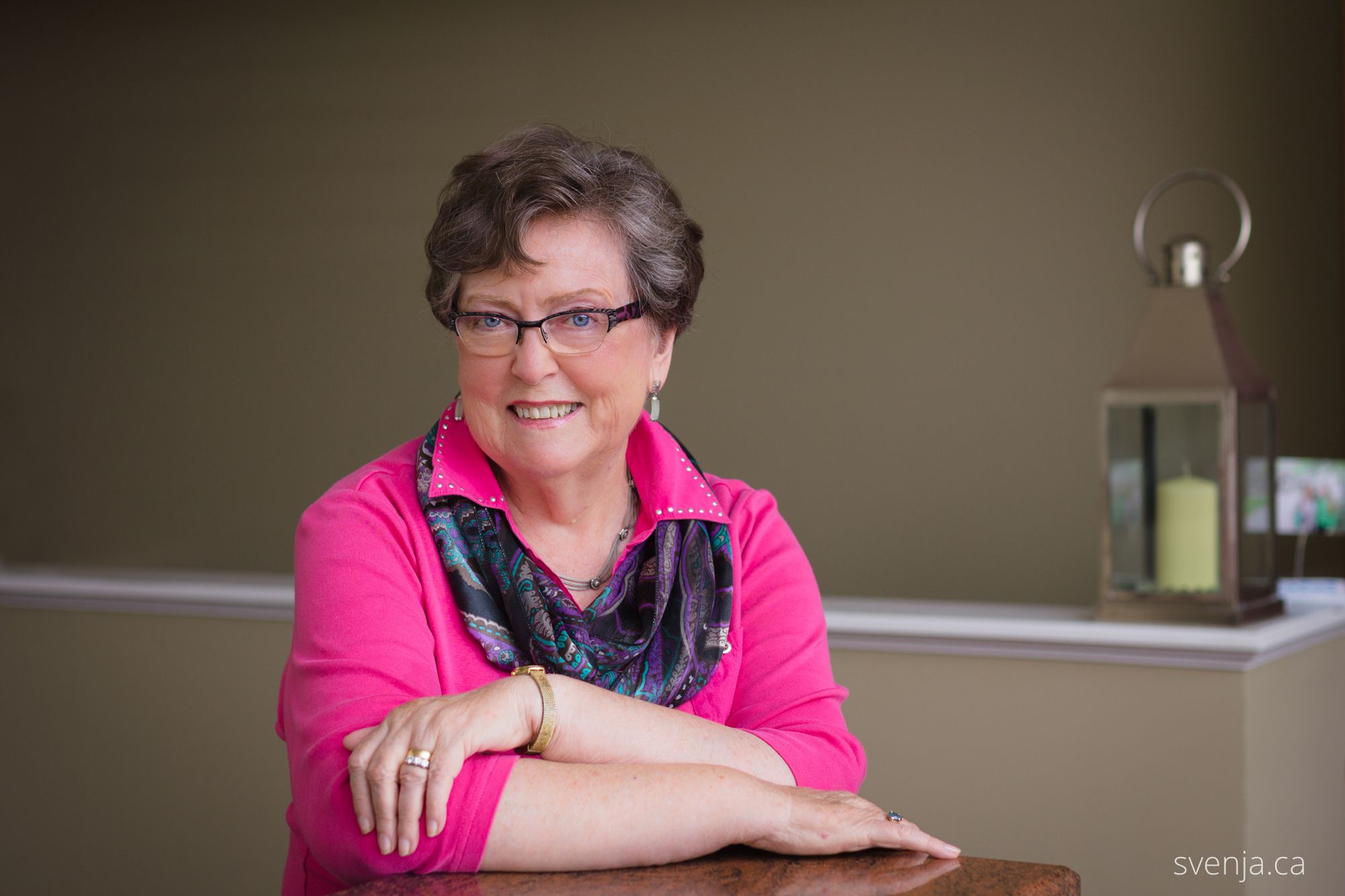 Marilyn is one of the first friends I made in Canada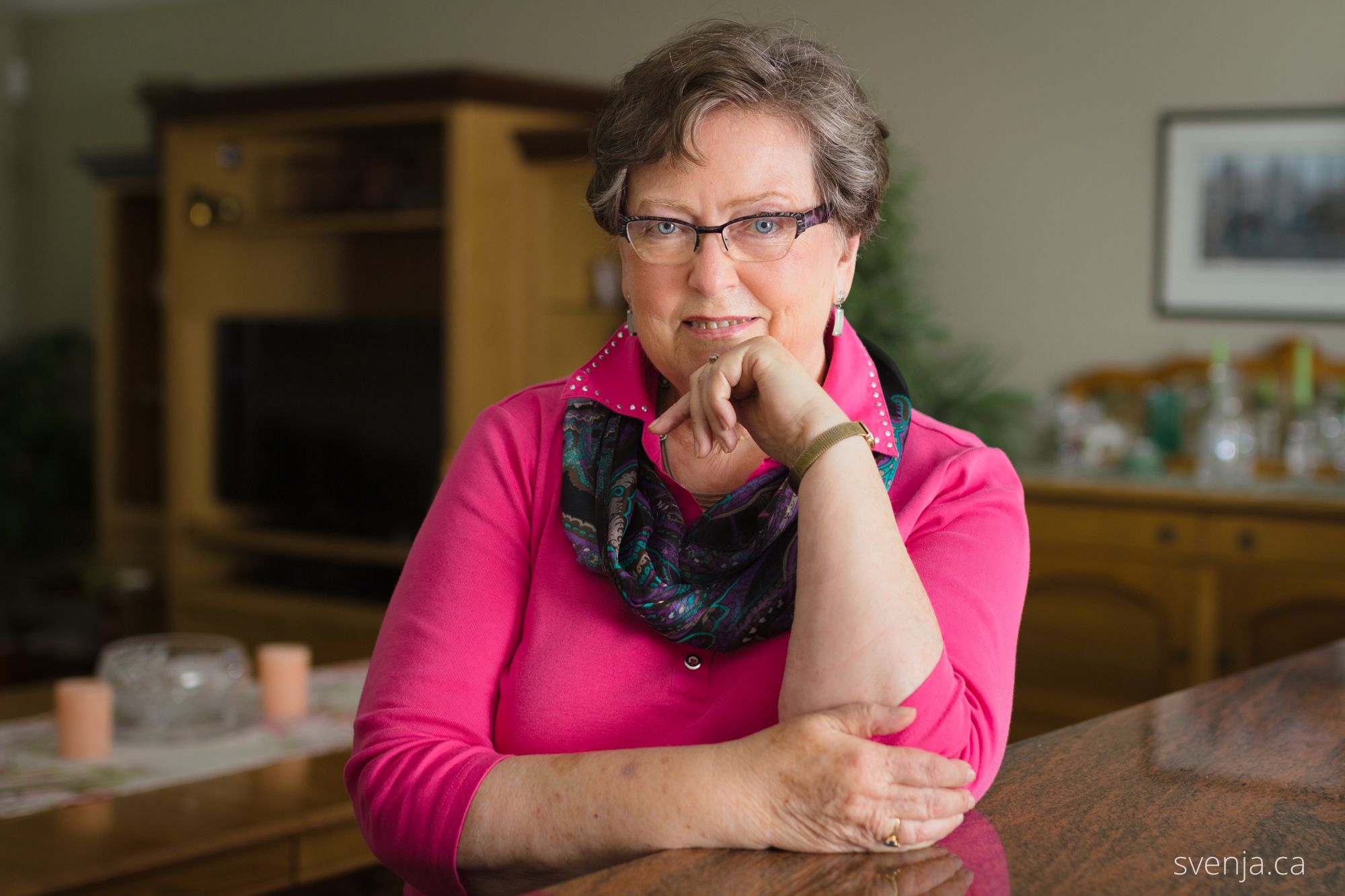 and the one who encouraged me to take photography a step further
This got the ball rolling... and my thoughts spinning... and here I am today. Grateful that God led me on this path, blessed that I get to spend my time doing what I am passionate about the most.