While overall I've been doing pretty well coping with this pandemic, I do have my moments. A couple of nights ago in my bed I had one of those moments when my thoughts spiralled out of control into worry-land. I had been on the news (Note to self: don't go on news-sites before bed!) and seen a study of how long COVID-19 can survive on surfaces. Cue rumination of Svenja's brain: Hmmm, I have NEVER wiped down the outside of our front door handles. I wonder who all touched them. Oh, the delivery man had brought some packages to our door. Heck, Aaron went to get the mail and touched the door. So what if the virus was sitting on the mail that the delivery man/ Aaron touched, and then he touched the door. So the virus sits on the door handle. The virus survives for up to 3 days on steel surfaces. So it's been sitting there, waiting for us to pick it up. We opened that door within the last couple days. All of us had touched that door. (Except the baby!) ... ... ... Have you ever been trapped in such a spiral??? It's terrible! By the end I was convinced that I had COVID-19, and that I was going to die alone in a hospital bed far away from my loved ones. (Note to self #2: don't go down the rabbit hole of what ifs! Nothing good is coming out of it. EVER.)
While I realized that night that
1) the chances of the virus being on my door handle are actually pretty slim and
2) I cannot trust my thoughts when I'm tired
this wasn't enough to stop the thought-spiral.
So here's what I did to get a grip on my thoughts.
#1: I started to recite Bible verses in my mind. I've listed them below. That eventually helped me fall asleep.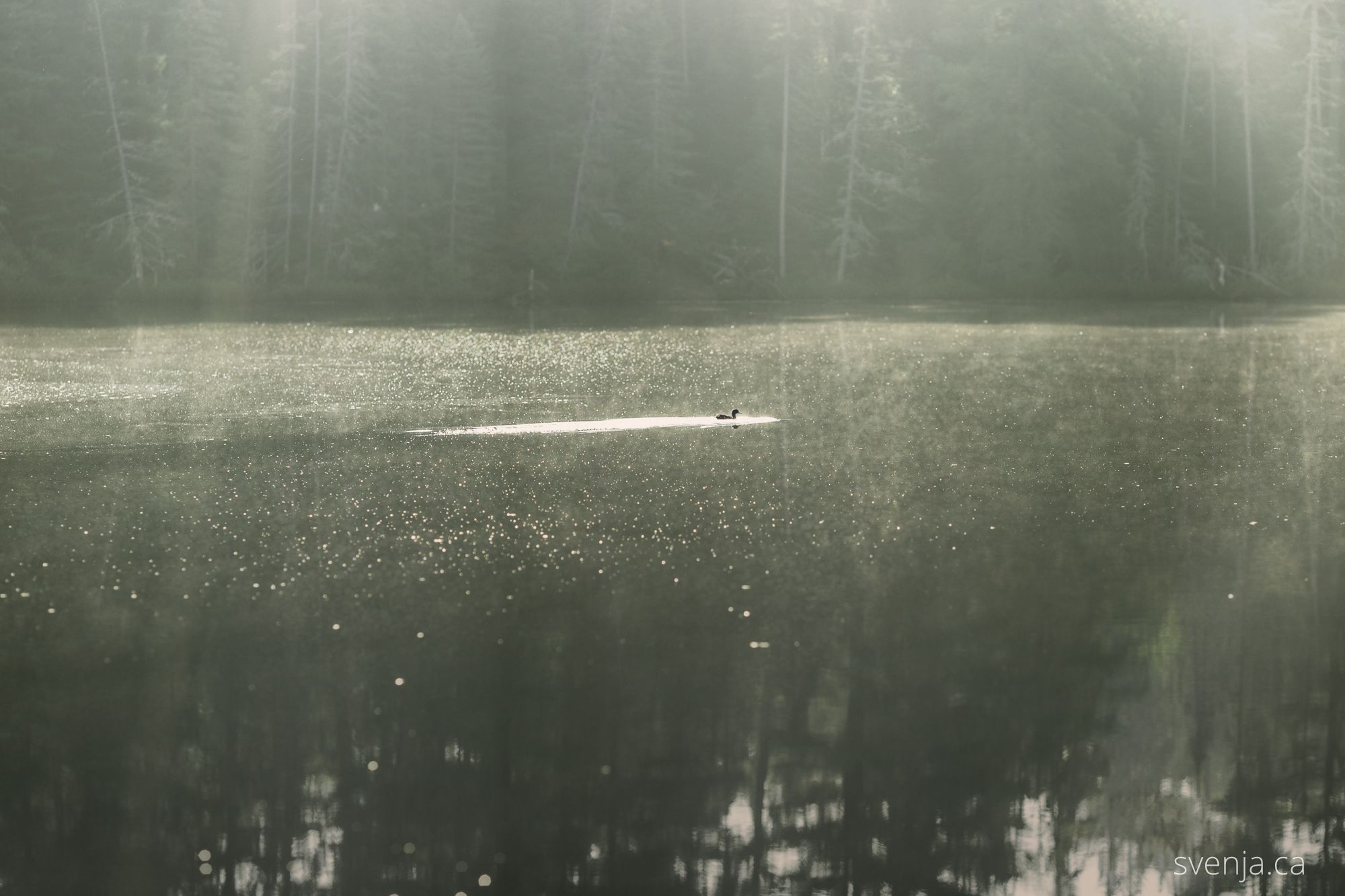 Loon on a solitary morning swim (practising social distancing, long before it became so popular, lol) - Batlake, Algonquin Park
The following morning I listened to Mel Robbins - if you are not familiar with her, go check her out, she is awesome. And I found a tidbit that was very helpful. I adapted it to my current situation #stayingathome during the COVID-19 pandemic. It has changed my day. (I've had a worry-free day so far! I think this will be very effective for my nightly ponderings!) And that brings me to...
#2: Mel's input helped me not to worry about things that are outside of my control. Instead, I will do something about things that I can control. For me that means I will do everything in my power to prevent catching the virus. I will continue to be vigilant
- about #socialdistancing
- about #stayingathome
- about washing my hands (and making sure the kids wash theirs)
- about keeping my hands off my face (this I struggle with the most)
- about regularly wiping down surfaces we touch frequently.
But I will not worry about the things that I cannot influence such as whether or not I would survive COVID-19 should I catch it. (I shouldn't have it because I wasn't around anyone except for my core family).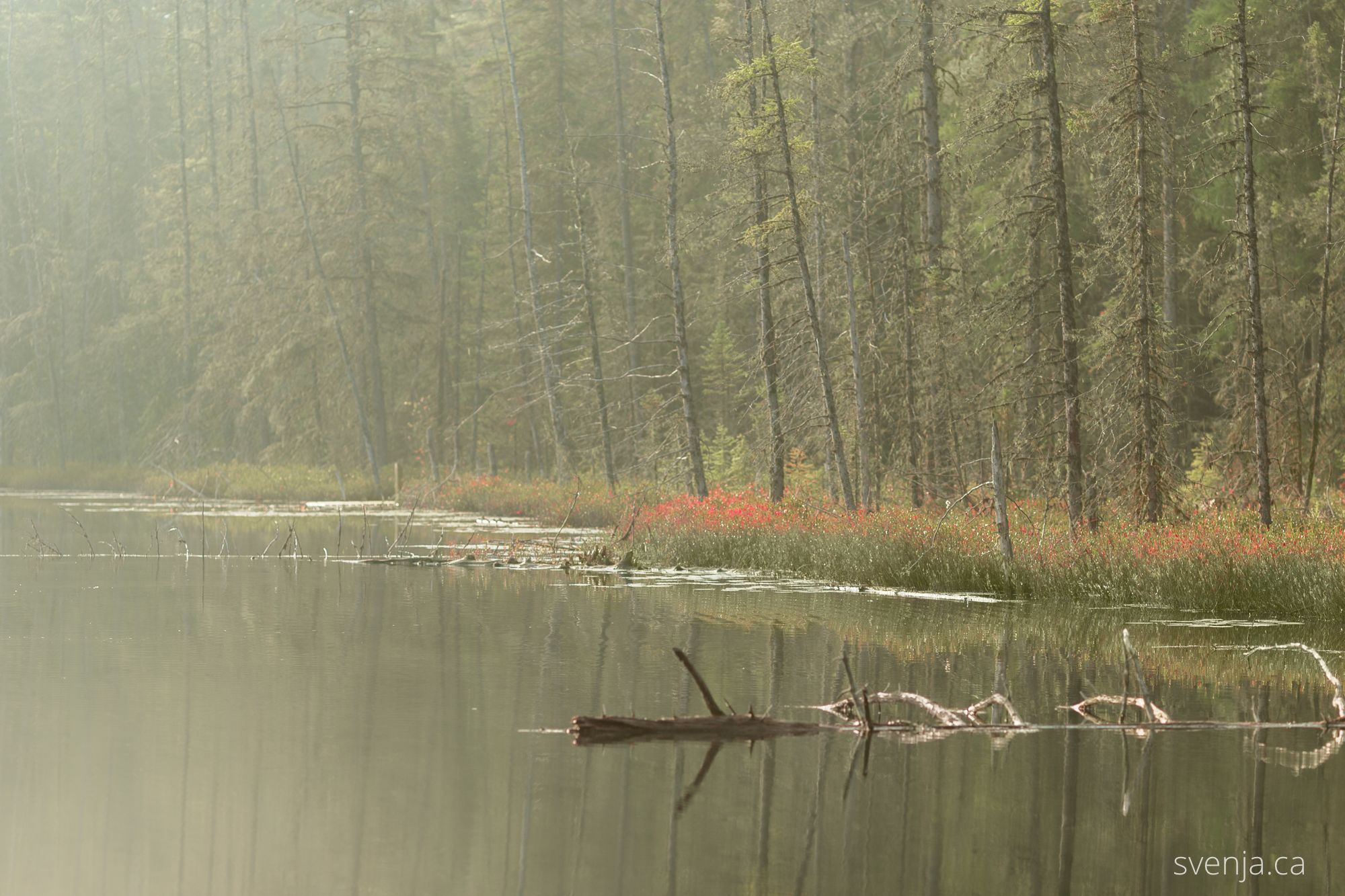 More of the loon's lake - Batlake, Algonquin Park
So, to that night's worry I say:
"I will worry about surviving COVID-19 when I get diagnosed with it. Until then, I am visualizing myself being happy, healthy, and symptom-free. I am picturing myself A YEAR FROM NOW alive, outside, having fun with my kids. Hiking in Algonquin Park with my husband. And, (once this has blown over) hanging out with my friends again, and laughing hard until my belly hurts. Whatever happens, I know that I won't go through this alone. Either way, I've got this."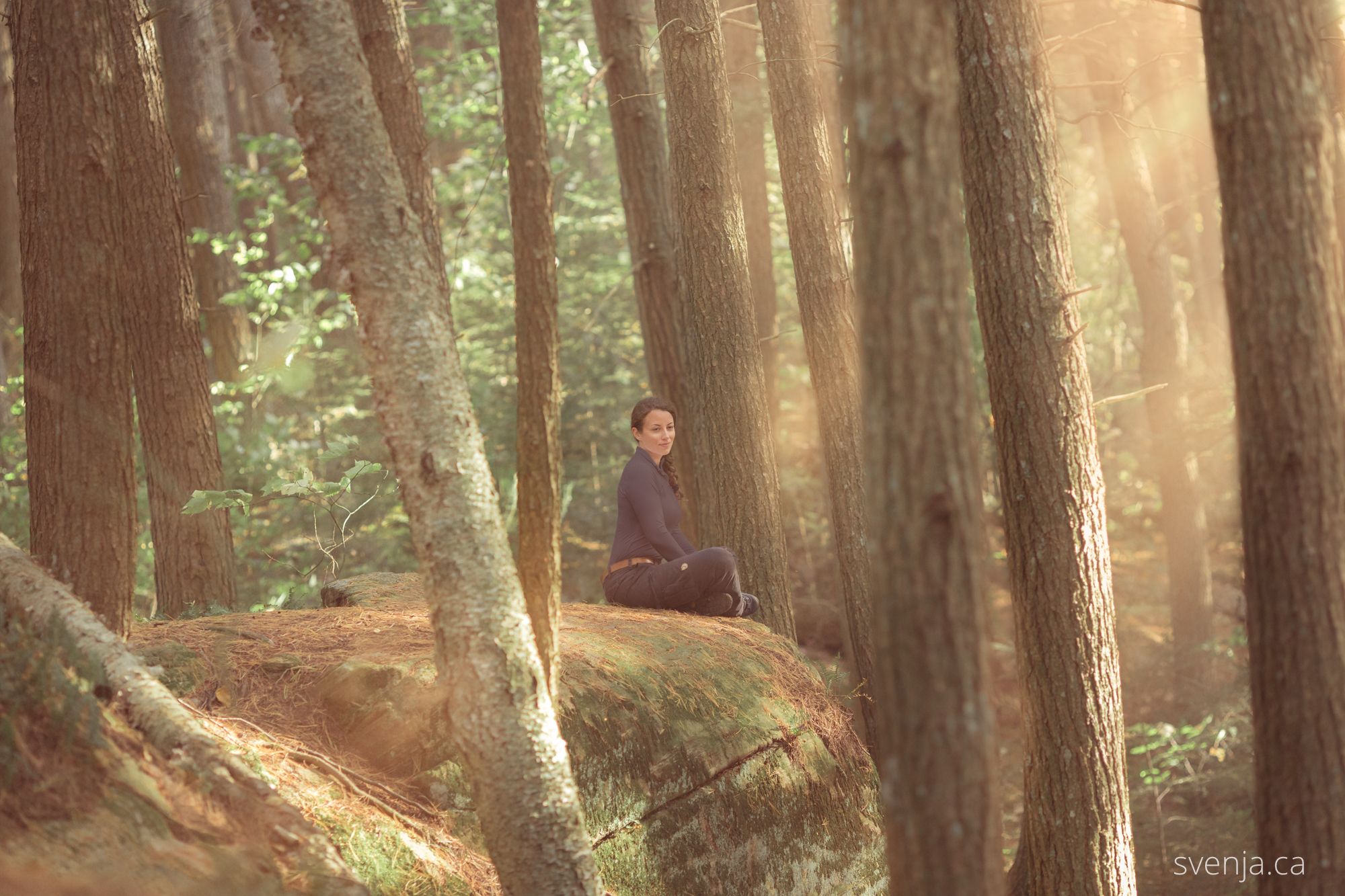 Me relaxing during a hike to Rock Lake, Algonquin Park. When times were more peaceful.
Here are the Bible verses that helped me - hopefully you will find them encouraging as well:
Give all your worries and cares to God, for he cares about you.
~ 1 Peter 5:7 New Living Translation (NLT)
Don't fret or worry. Instead of worrying, pray. Let petitions and praises shape your worries into prayers, letting God know your concerns. Before you know it, a sense of God's wholeness, everything coming together for good, will come and settle you down. It's wonderful what happens when Christ displaces worry at the center of your life.
~ Philippians 4:6-7 The Message (MSG)
I have told you all this so that you may have peace in me. Here on earth you will have many trials and sorrows. But take heart, because I have overcome the world.
~ John 16:33 New Living Translation (NLT)
I am leaving you with a gift — peace of mind and heart. And the peace I give is a gift the world cannot give. So don't be troubled or afraid.
~ John 14:27 New Living Translation (NLT)
May the God of hope fill you with all joy and peace as you trust in him, so that you may overflow with hope by the power of the Holy Spirit.
~ Romans 15:13 New International Version (NIV)
This is my command — be strong and courageous! Do not be afraid or discouraged. For the Lord your God is with you wherever you go.
~ Joshua 1:9 New Living Translation (NLT)
I hope this brings some peace to your heart today. Checking out now, I've got a door handle to wipe down...
Stay safe out there!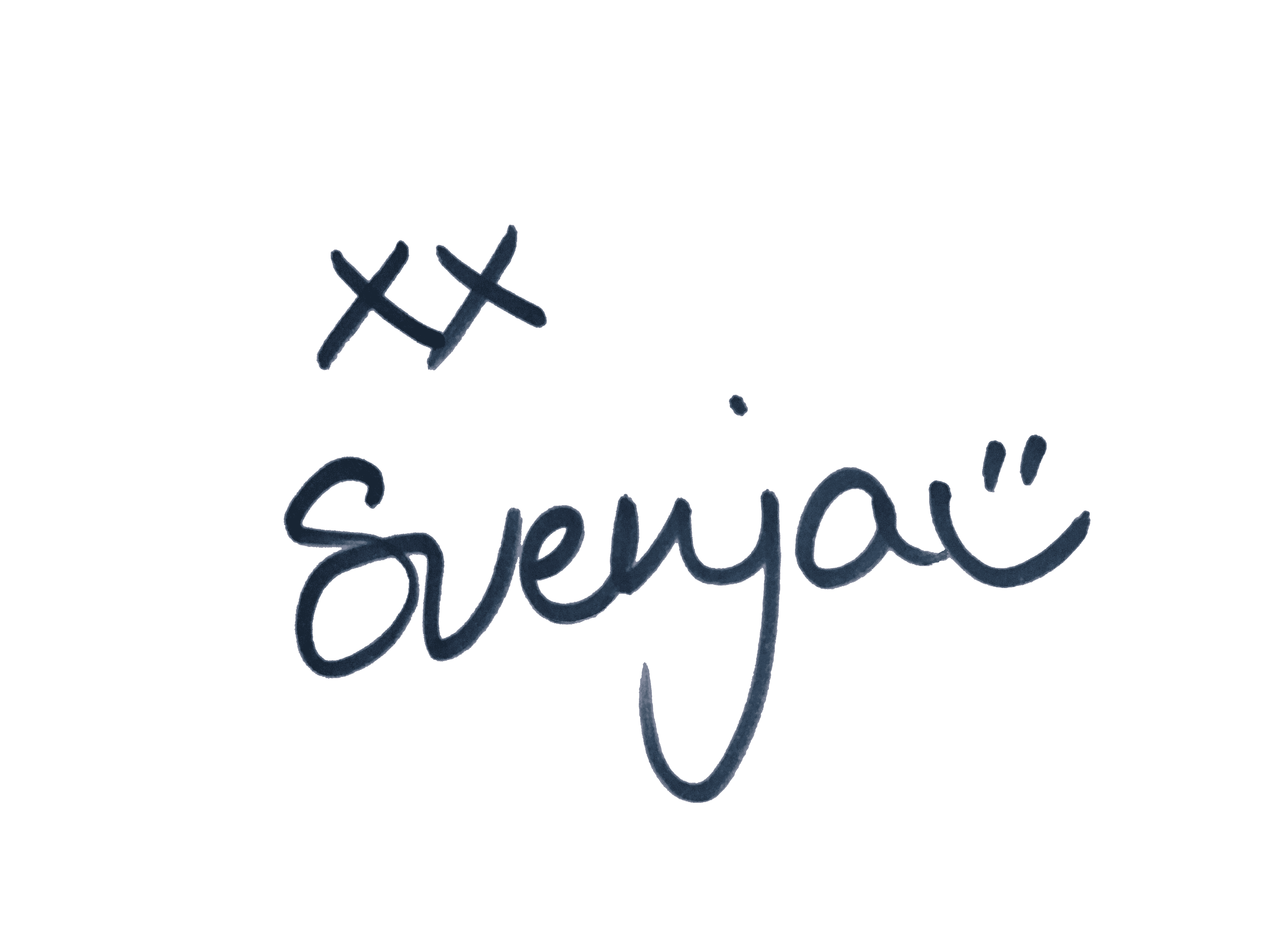 P.S. Let me know your strategies for staying sane during this pandemic below!