The day we got together for Susan, Jim and their son Nathan's family photo session was windy and a bit chilly; a reminder that fall was about to give way to winter. But the sun was out, and for that I was grateful. (I love how the sun softly illuminated the leaves in the background.) We were privileged to use the backyard of Jim and Susan's good friends as our backdrop. The property, right in London Ontario, is GORGEOUS, a photographer's dream. One day, I hope to own a spacious property like this one with many old trees. Nathan, Jim, and Susan are a delight to be around. They have so much love, appreciation, and respect for one another. And they all share a great sense of humour. It's safe to say that we laughed a lot during this session, which reflects in the photos. I thoroughly enjoyed having these three in front of my lens.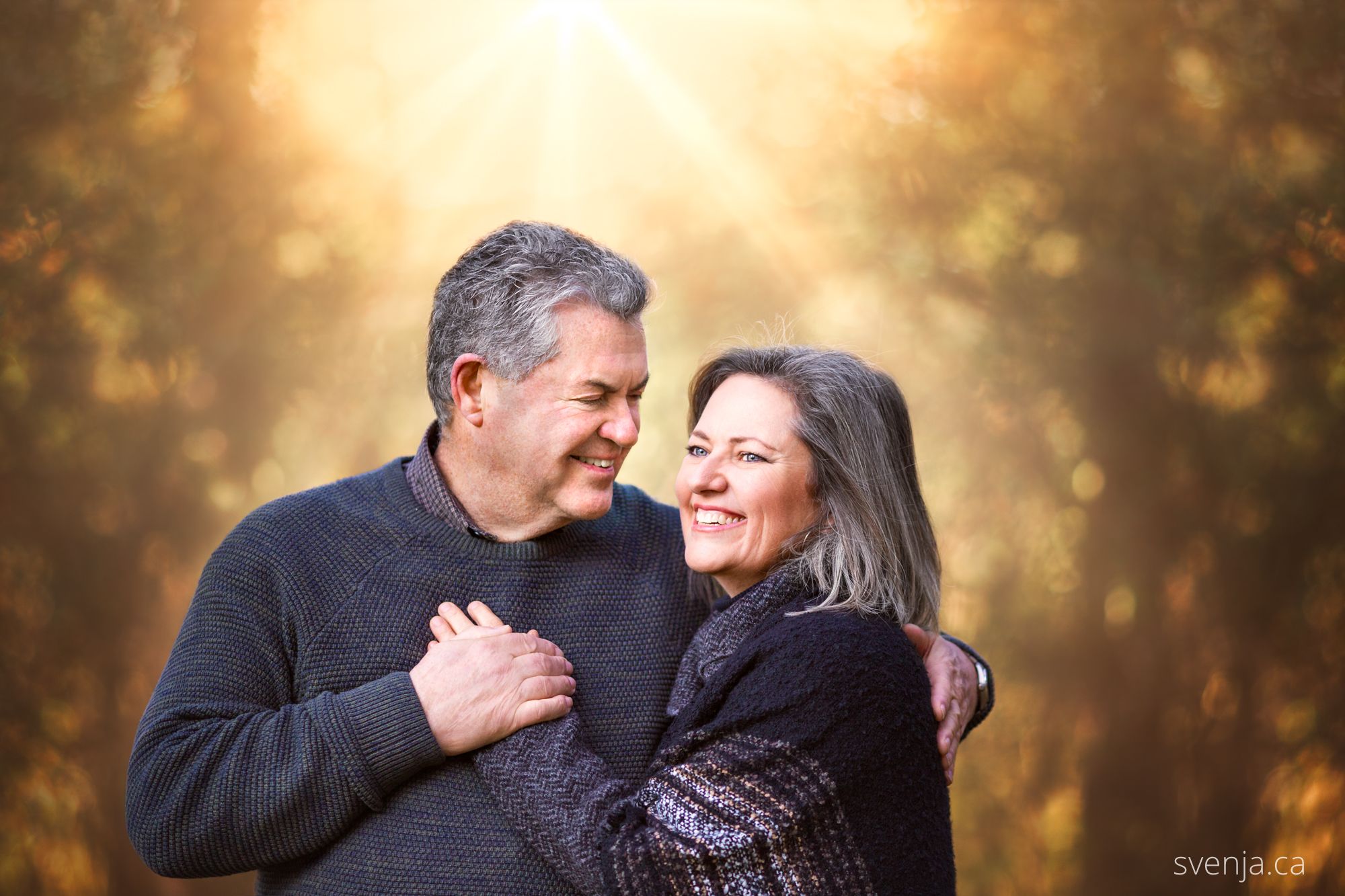 These two are radiant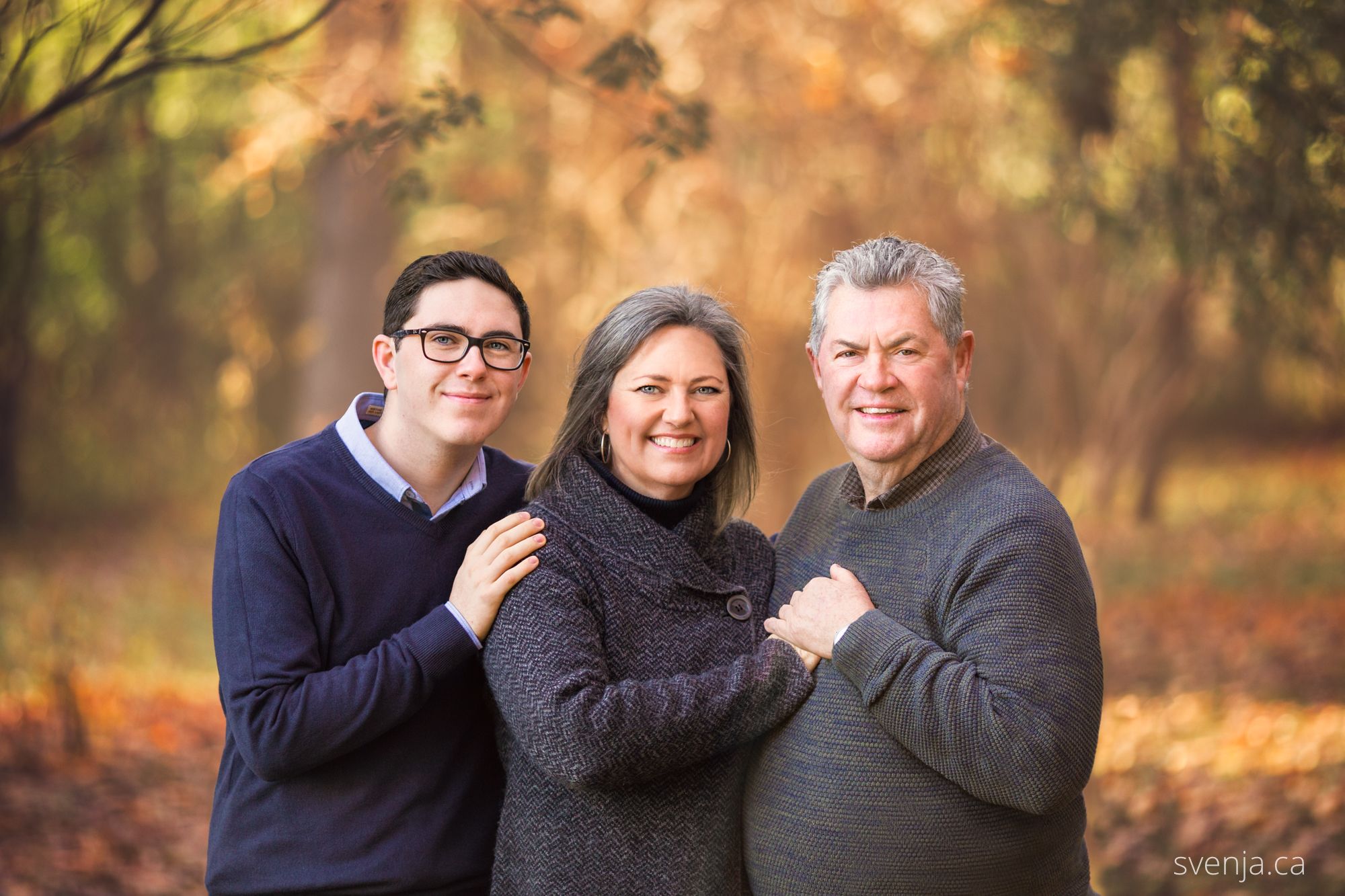 Susan and her men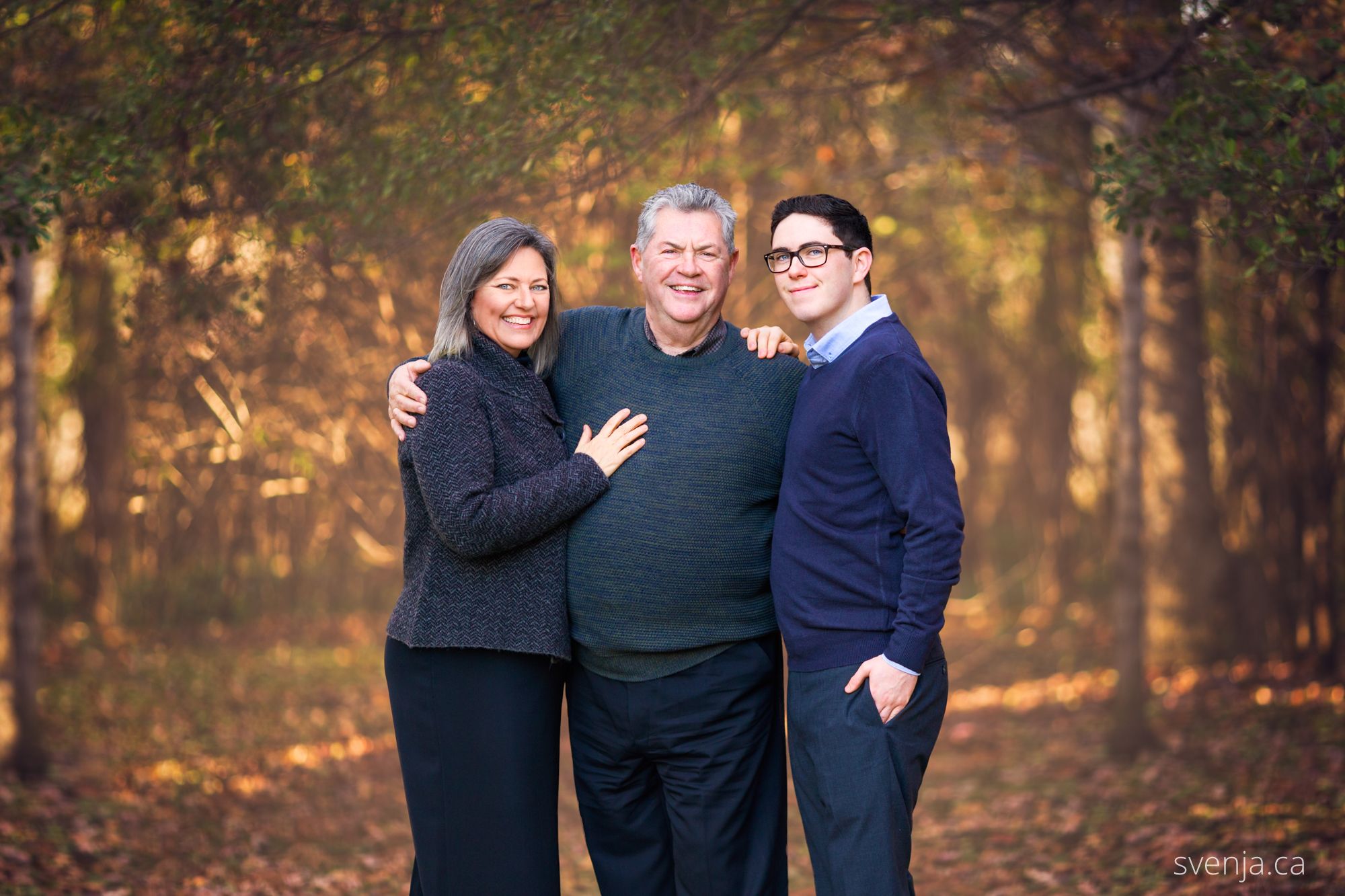 I may or may not have asked Jim to hum a tune...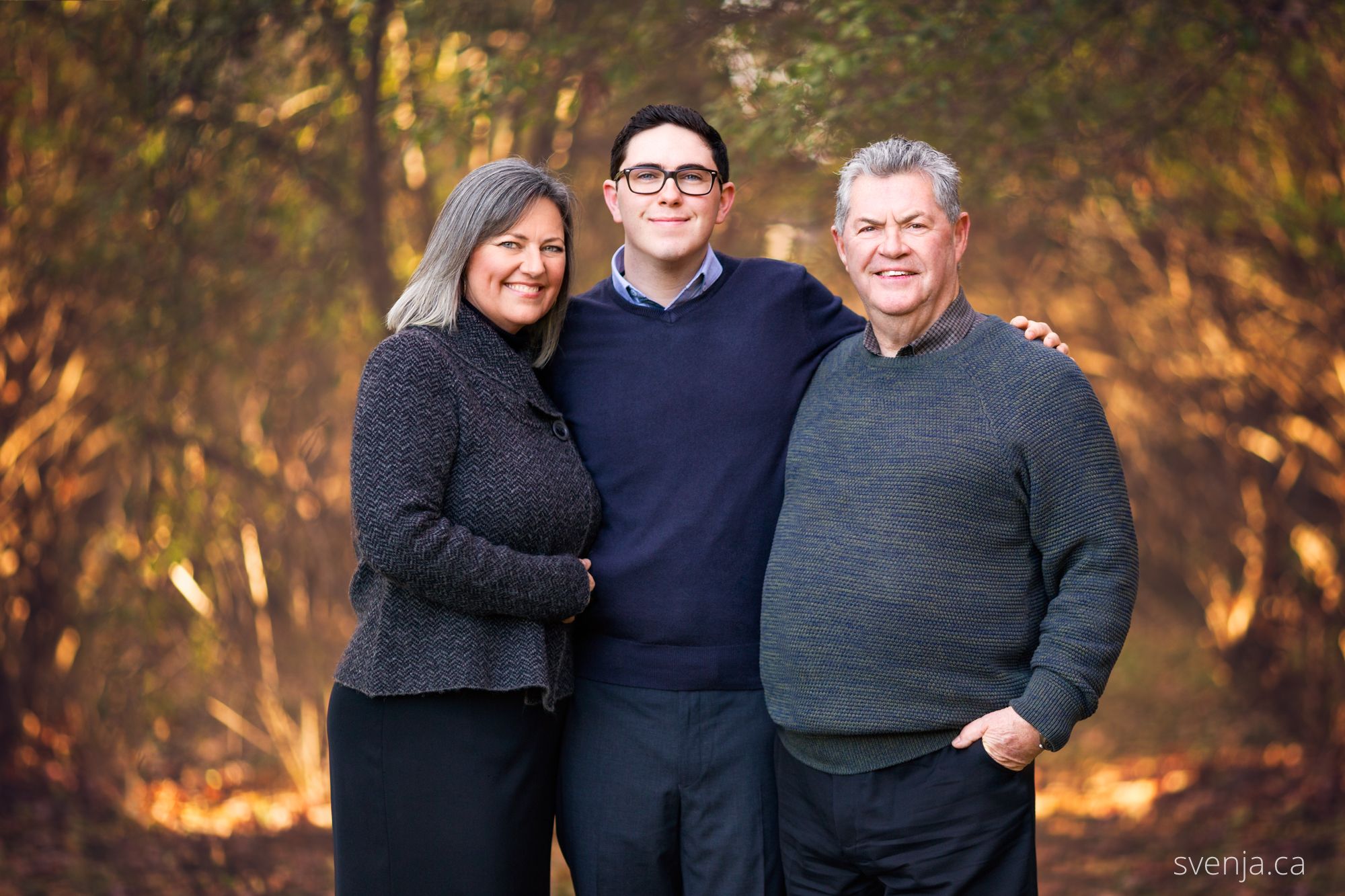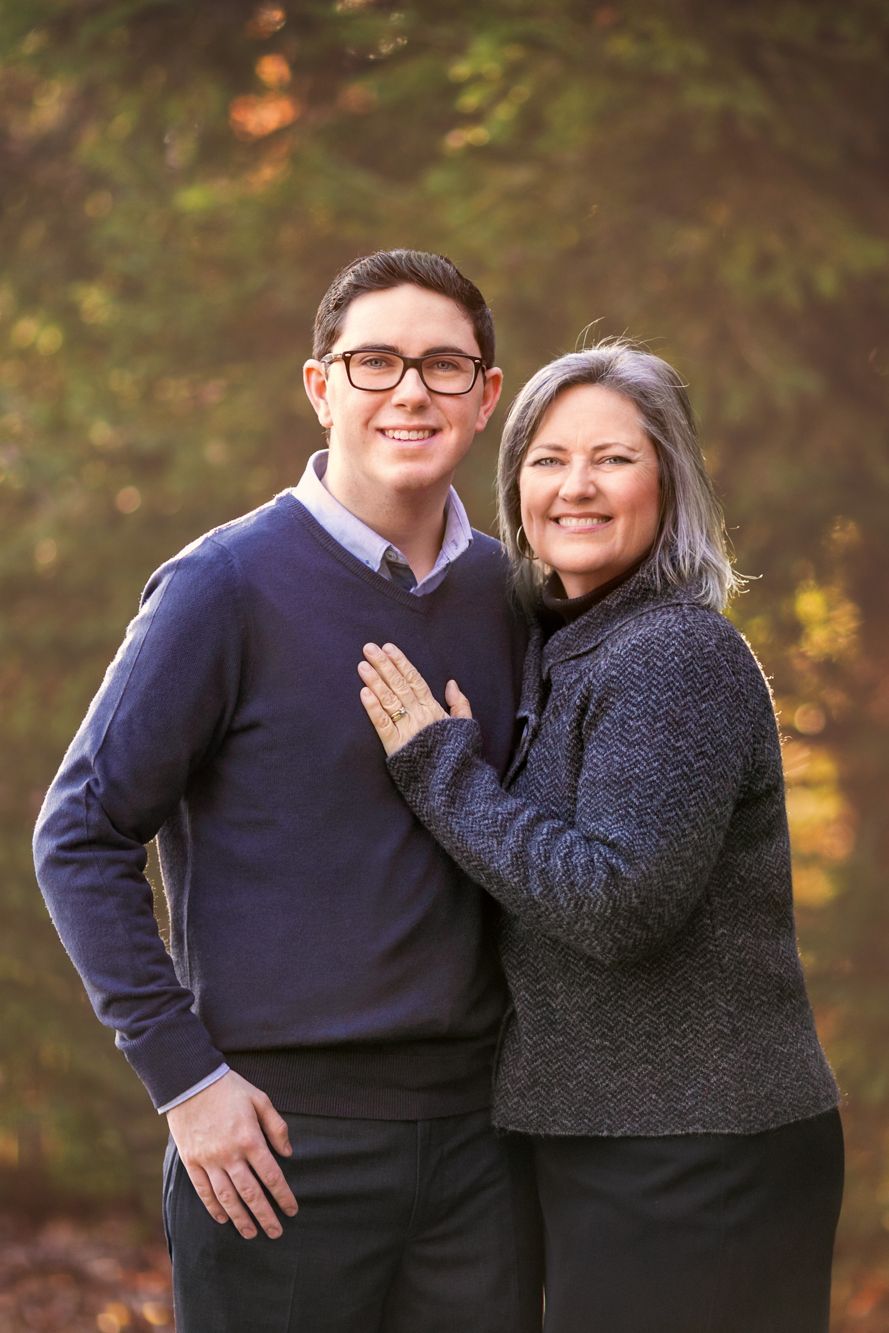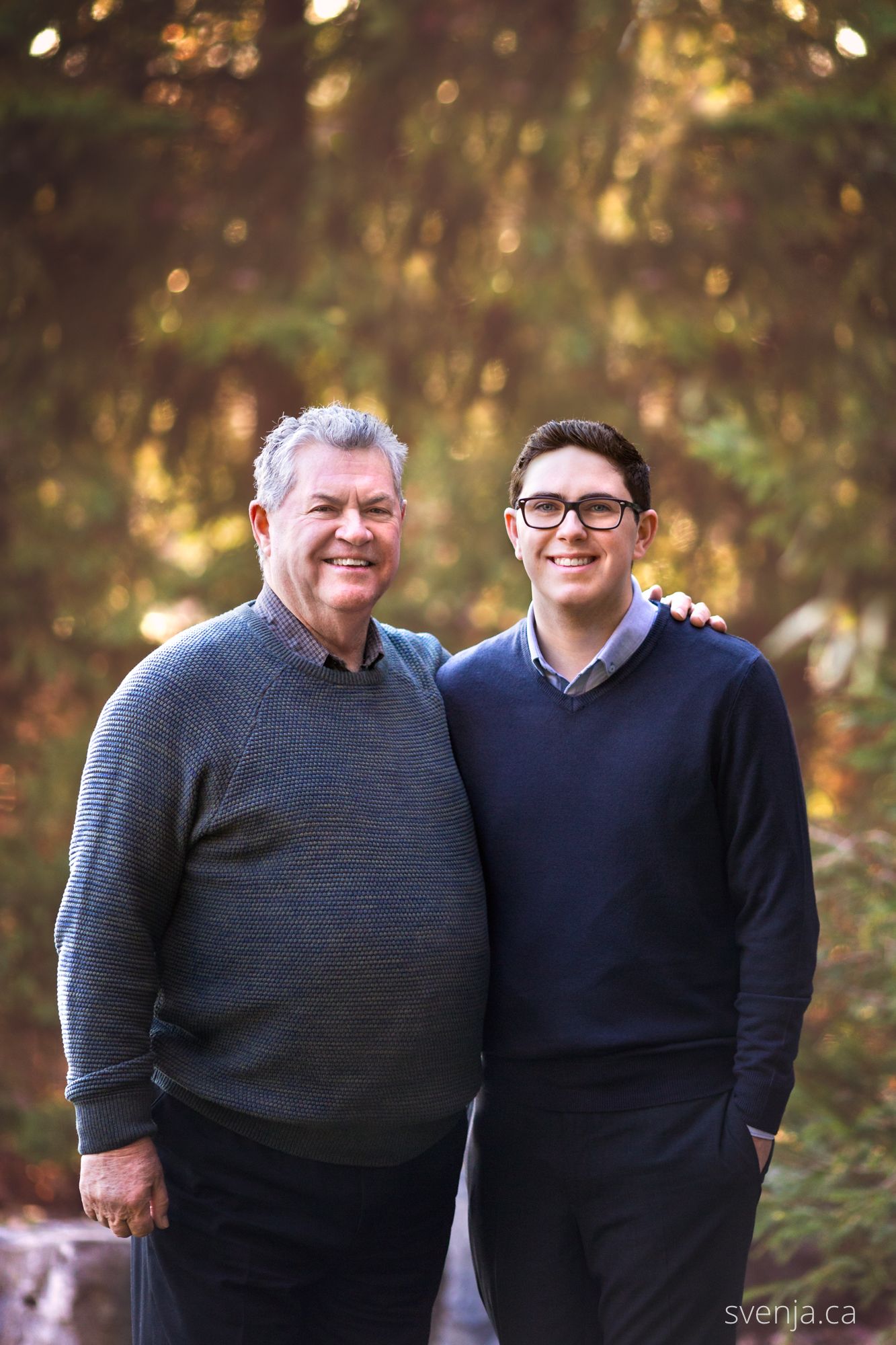 Proud parents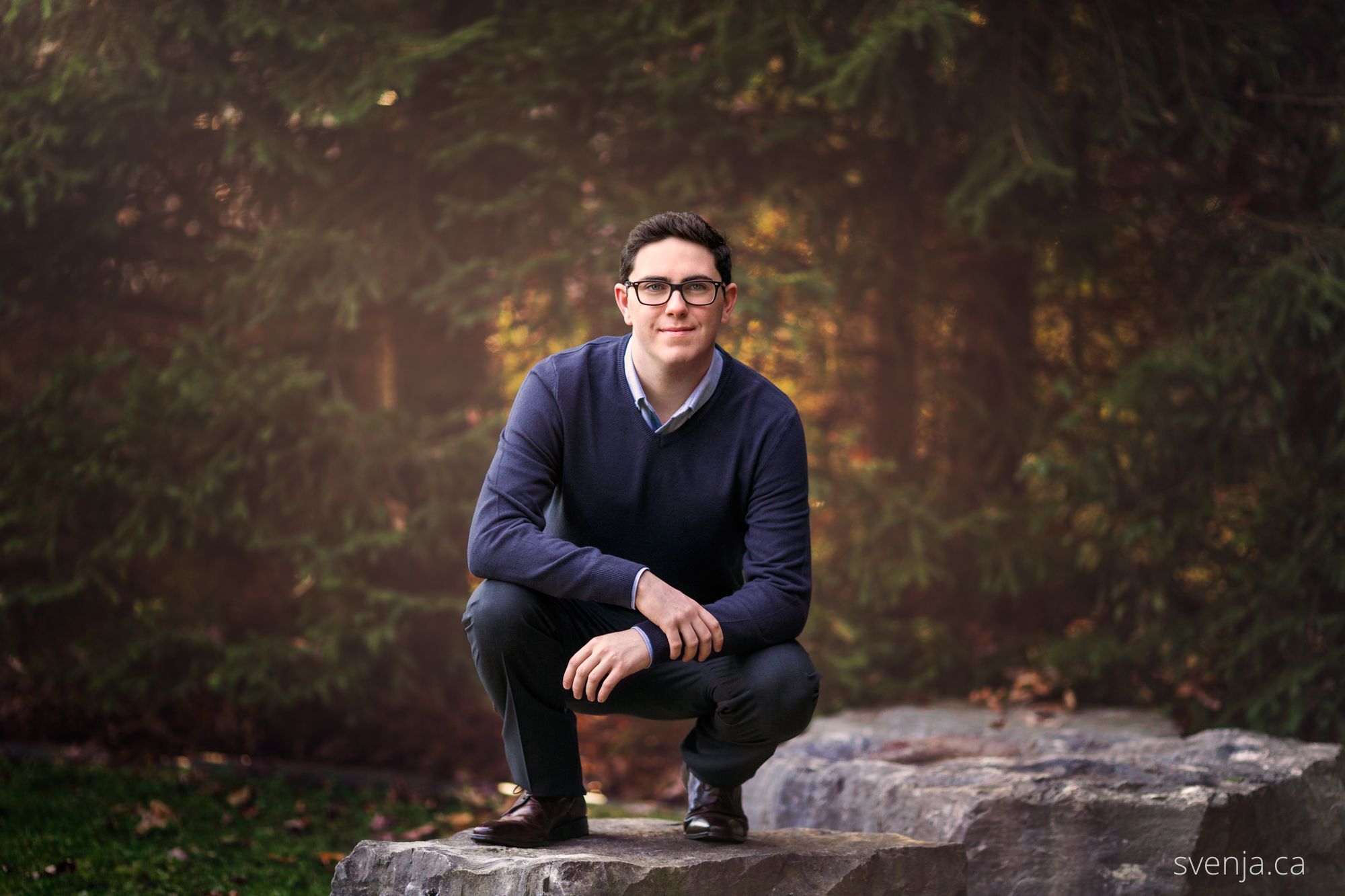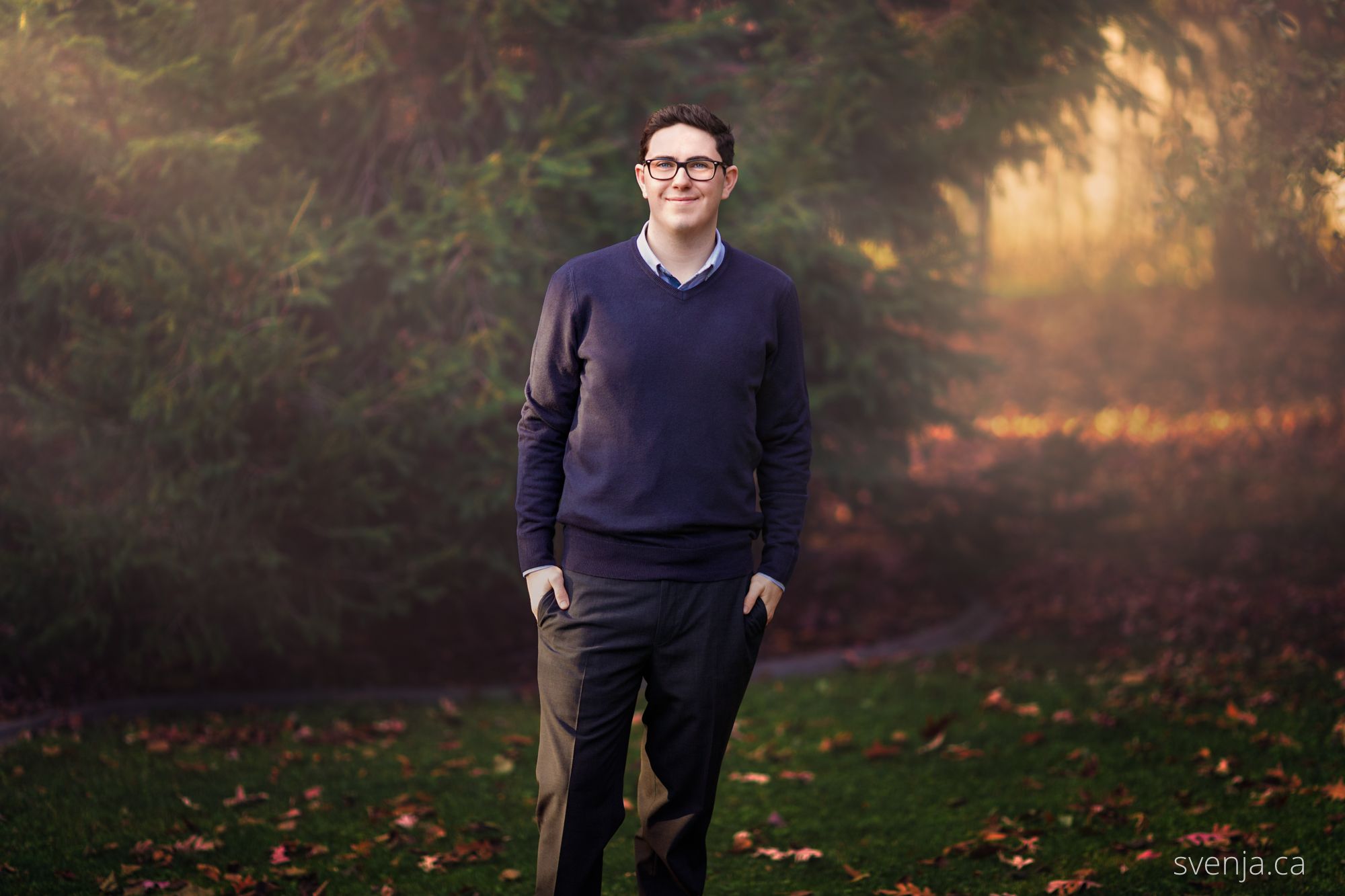 This guy has a witty sense of humour. I think he got it from his Dad.
---
Hair credits for Susan's hair: Corinne Klassen
Makeup products Susan used: Jaydancin & Zoe's Market Place
---
P.S. If you want to be in front of my lens, I'd love to hear from you!! Go to my contact page and give me a holler. I'll guide you from there :)