I made the mistake of blinking. (Don't blink!!) It seems like yesterday that I held this sweet precious tiny baby in my arms and today she's off to her first day of school!! Where have the last four years gone?! I am writing this with a smile in one eye and a tear in another. I will miss her. So. Friggin'. Much!! At the same time, I am excited for her to learn new things and to make new friends.
To make the transition easier, I made a special little gift for V.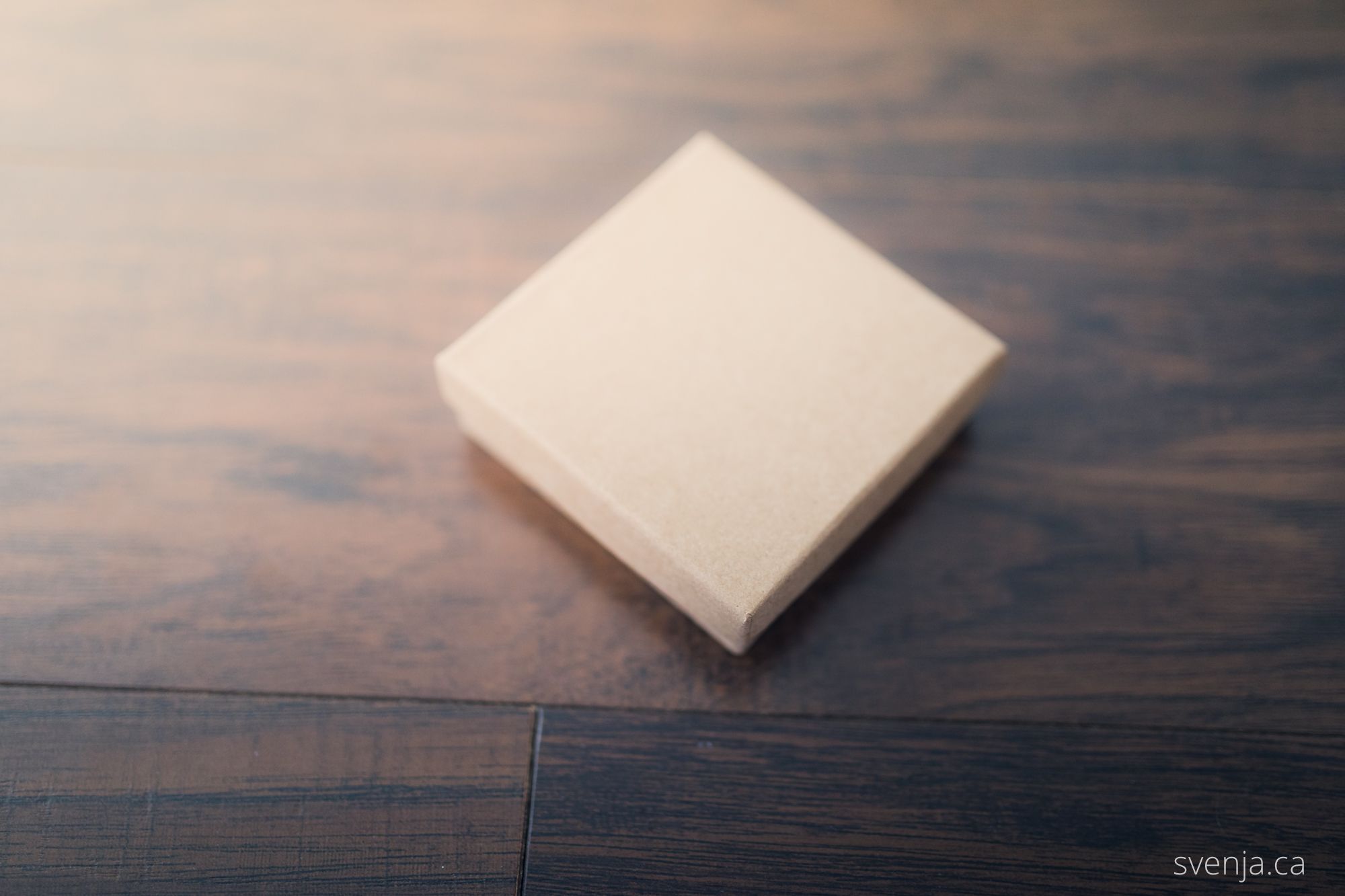 ...So this morning she got to open a box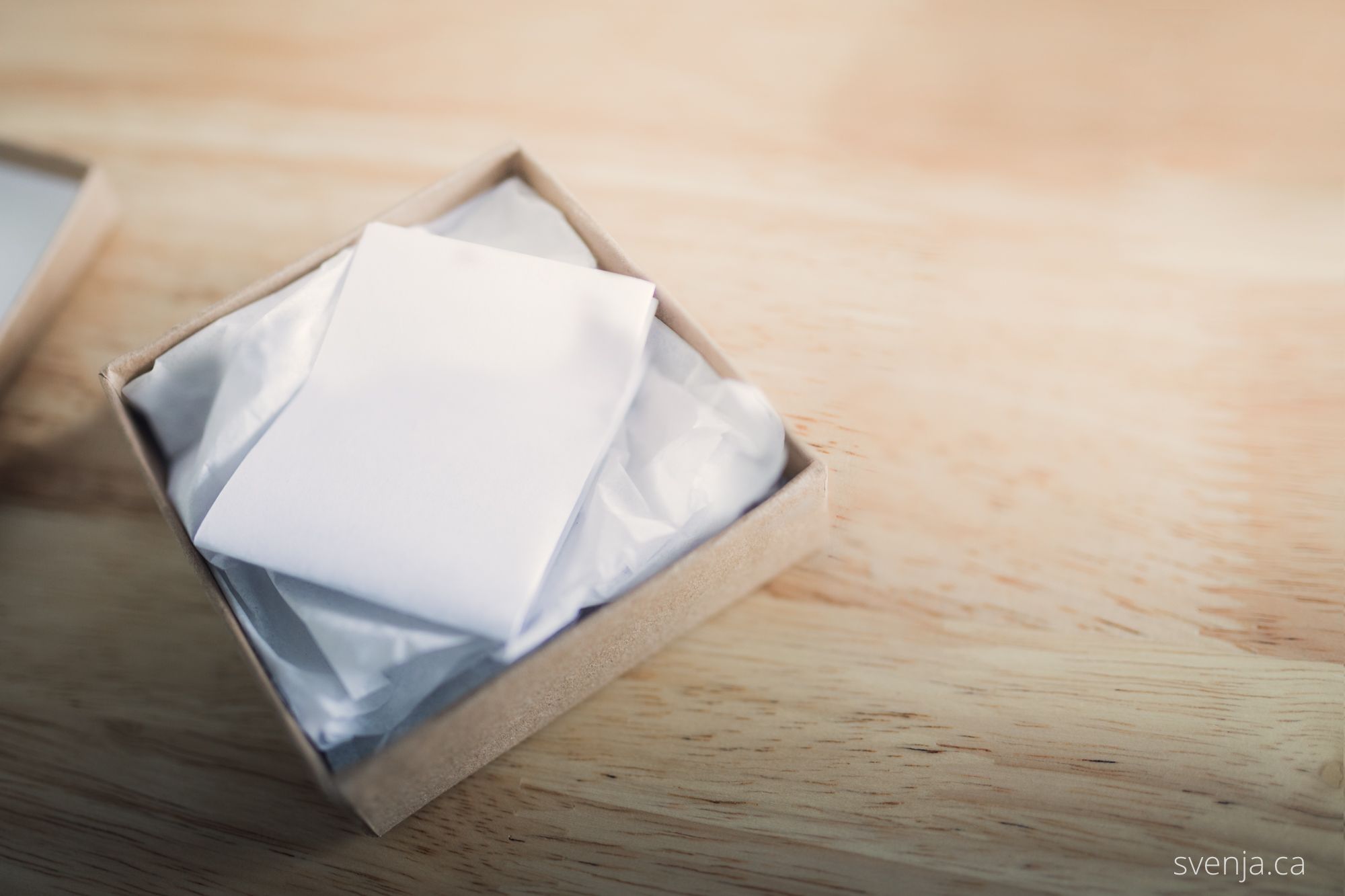 with a handwritten note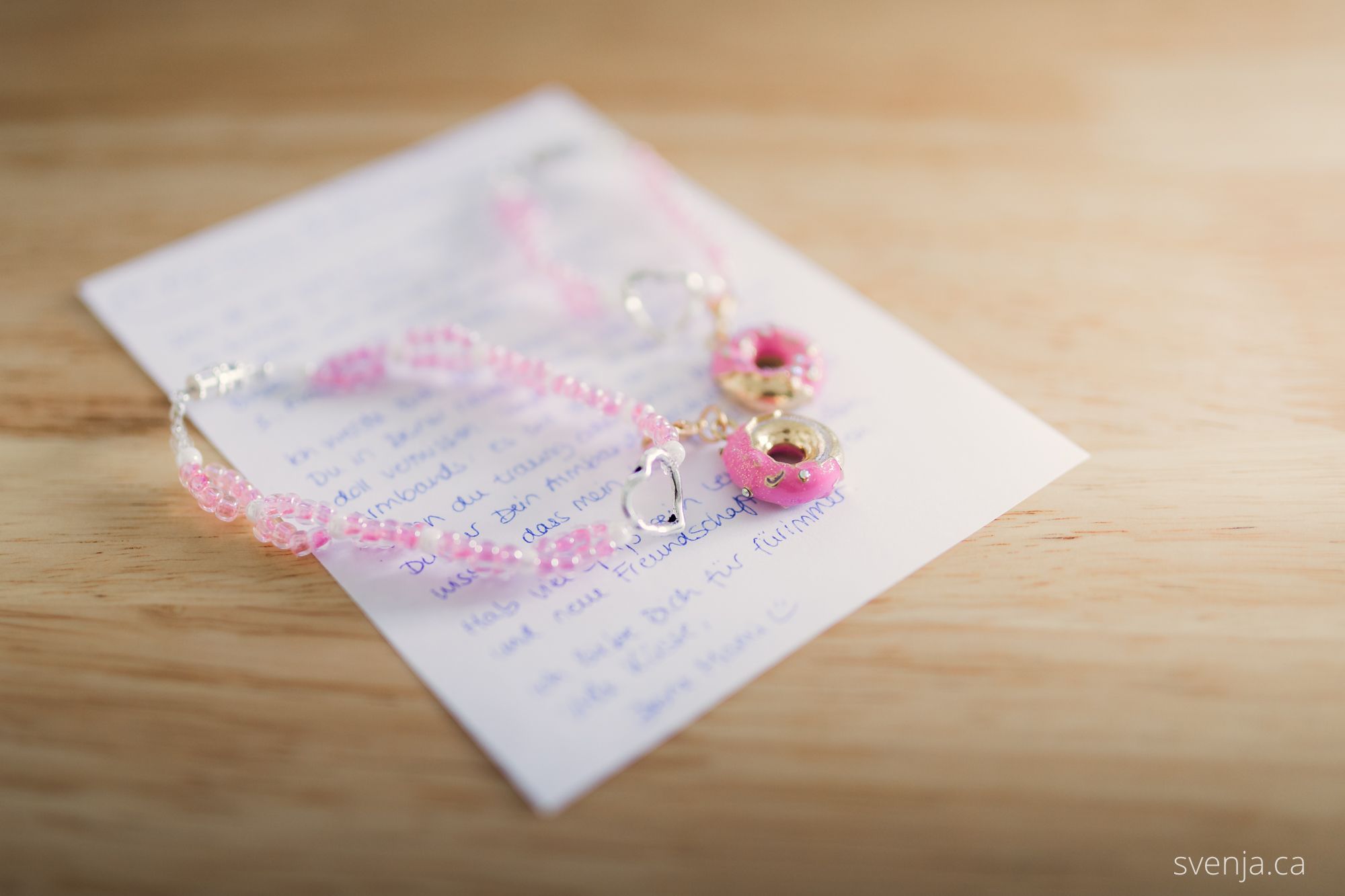 The box contained two bracelets, a small one for her - and the same one a bit bigger for myself.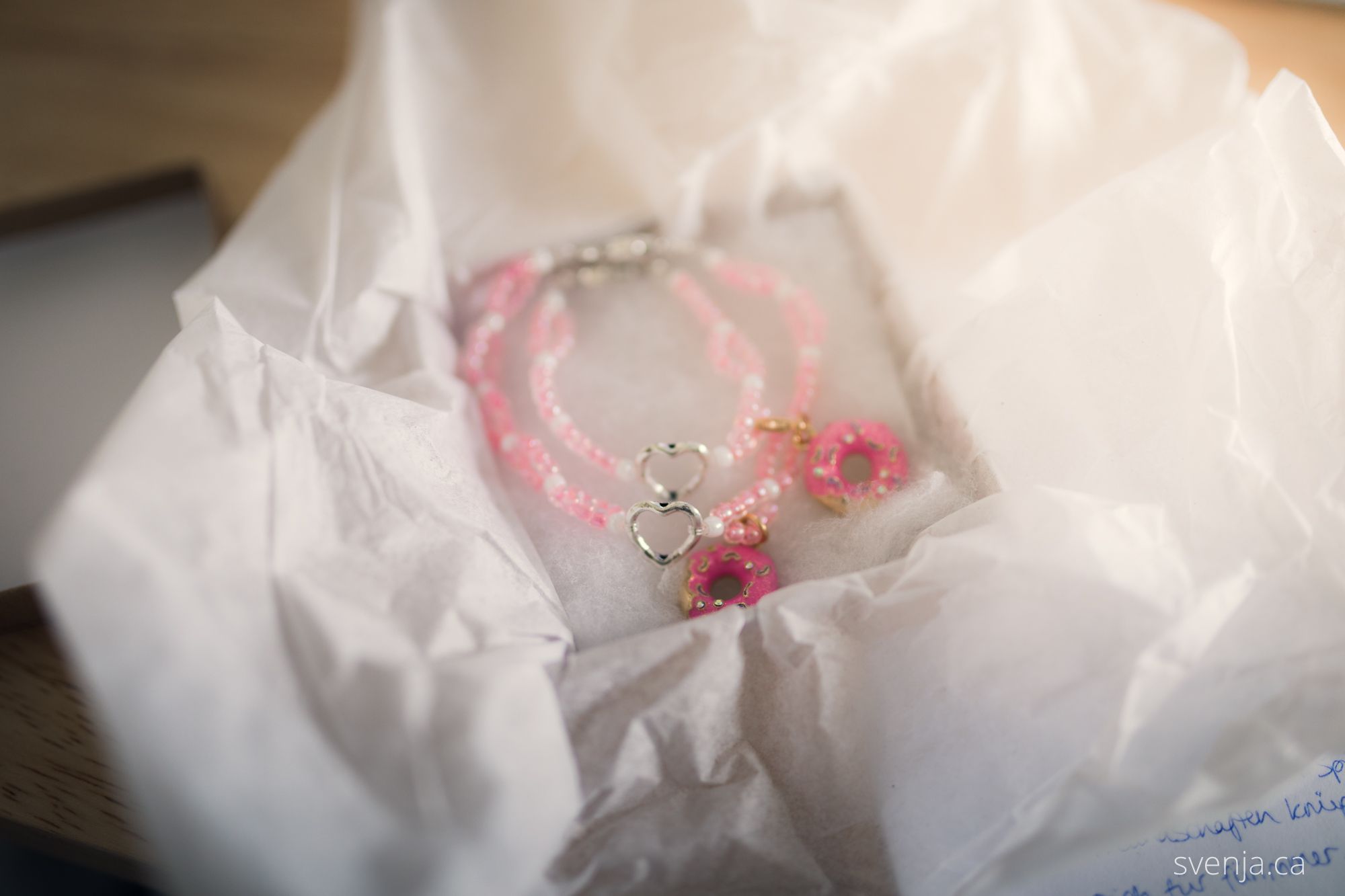 Whenever she misses me, she can just look at this little bracelet and know that her Mommy loves her with all of her heart.
I saw the idea for matching mommy-and-me bracelets a few weeks ago (on https://happyyouhappyfamily.com/first-day-of-school-jitters/) as I was browsing the inter web for ideas to make the first day of school memorable. I am a memory preserver after all. I immediately started looking for a mommy-and-me bracelet online. But then decided I wanted something unique to my girl and myself.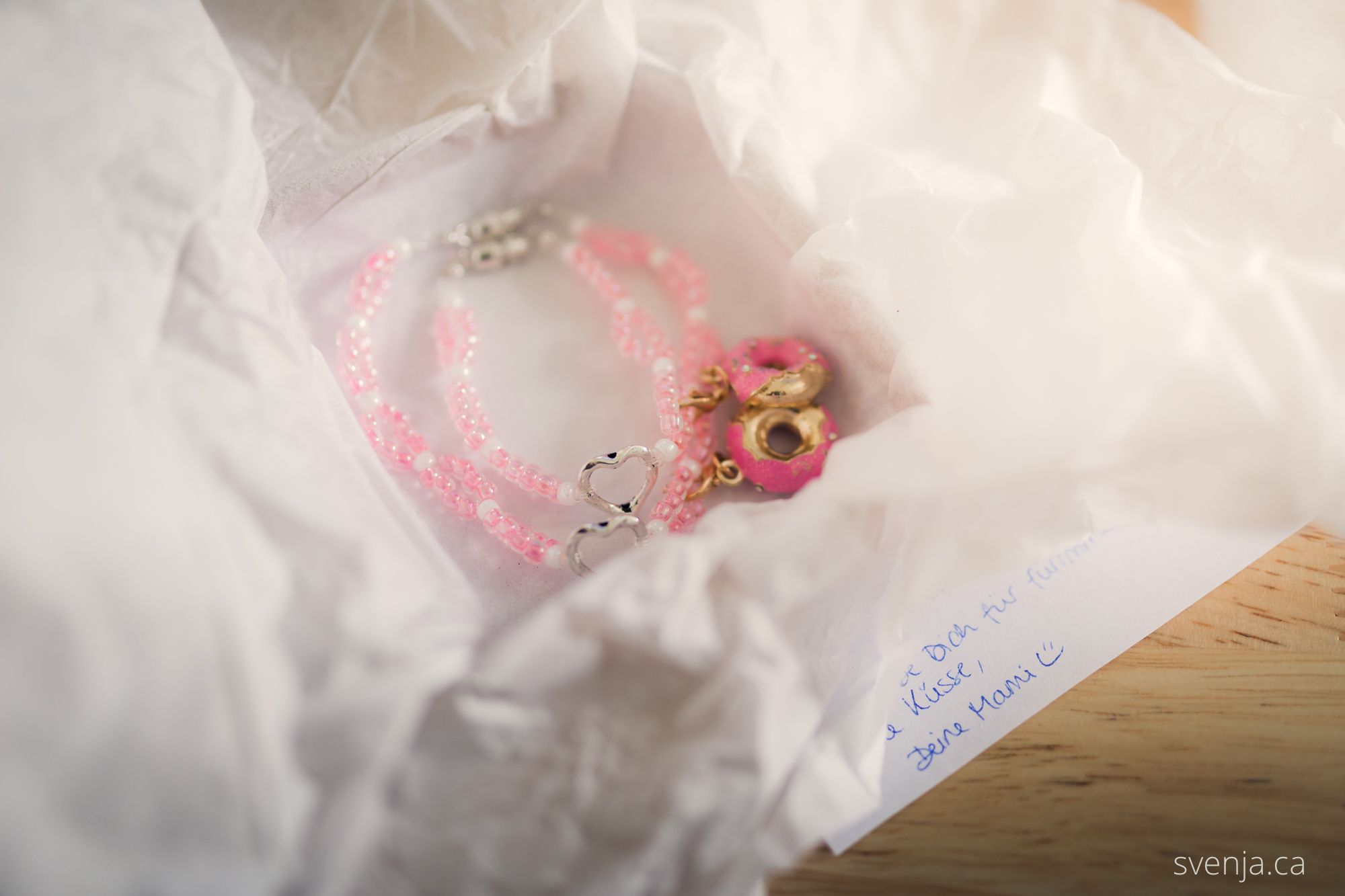 After a couple of trips to Michael's a vision slowly took shape and this is the bracelet I came up with.
The idea is that for each year of school she can have one new pendant/charm (whatever you call this dangling thingy in English - "Anhänger" for all my German friends). We'll see how far we get with this bracelet :)
Anyone else sending their little one off to school for the first time ever this week?