Does the thought of having your photo taken make you nervous? Do you suddenly not know what to do with your hands? I feel you, boo!! While I spend most of the time behind the camera, I am trying to be in more photos this year (you know, so that my kids know in 10, 20, or so years what their mommy looked like when they were little). So I do understand that it can be nerve-wracking to have your photo taken. When I'm being photographed I want to have lots of guidance because I want to make sure I don't look awkward. And that's exactly what I provide to my clients: looooots of guidance. I will tell you exactly how to place your feet, what to do with those hands, whether you should tilt your head or not, and lots more!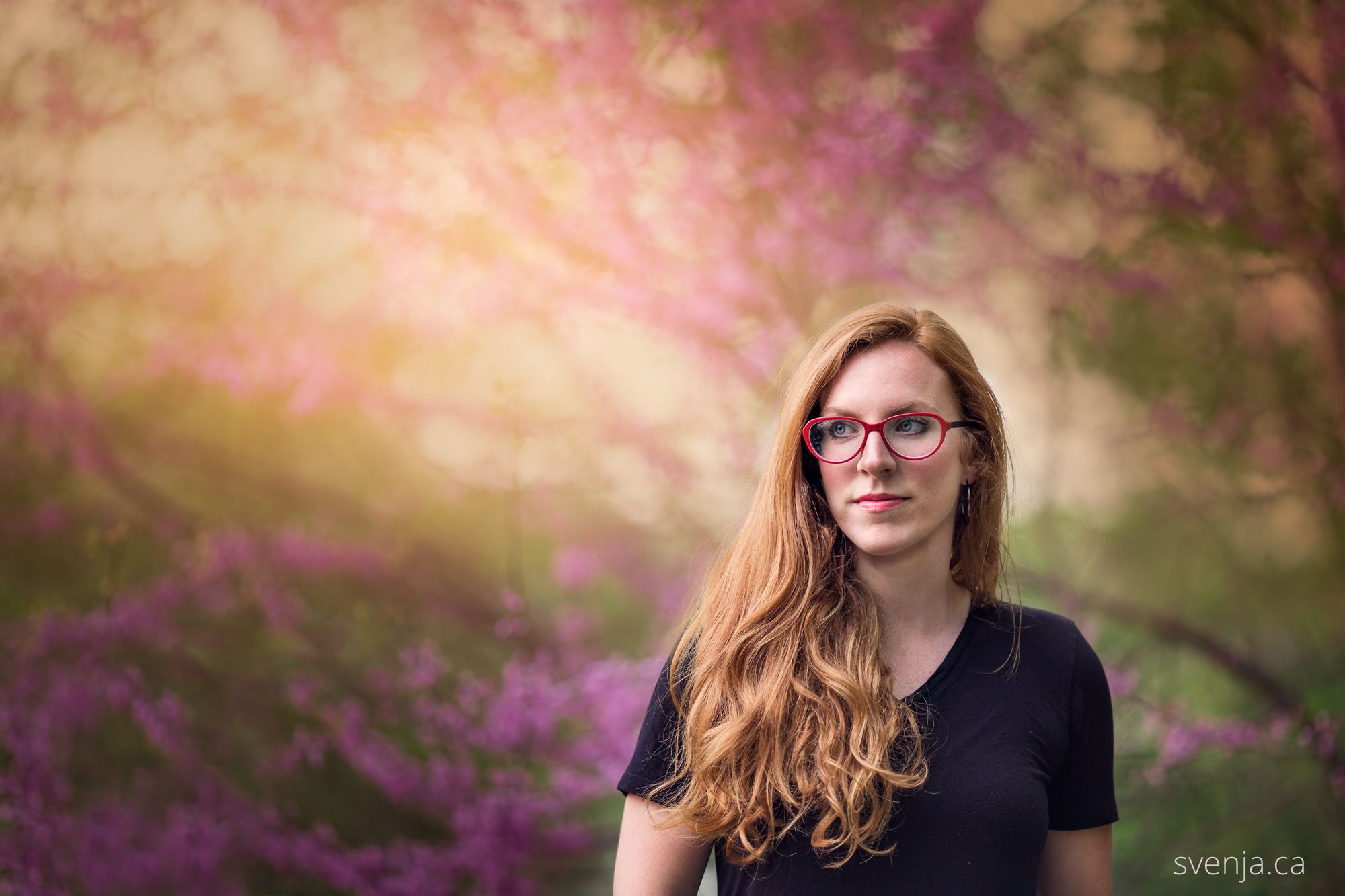 Often times, people think that they have to smile for a photo to look their best. And while I have nothing against photos with a big cheerful smile, I'm a fan of variety, and of occasionally sporting a more serious expression.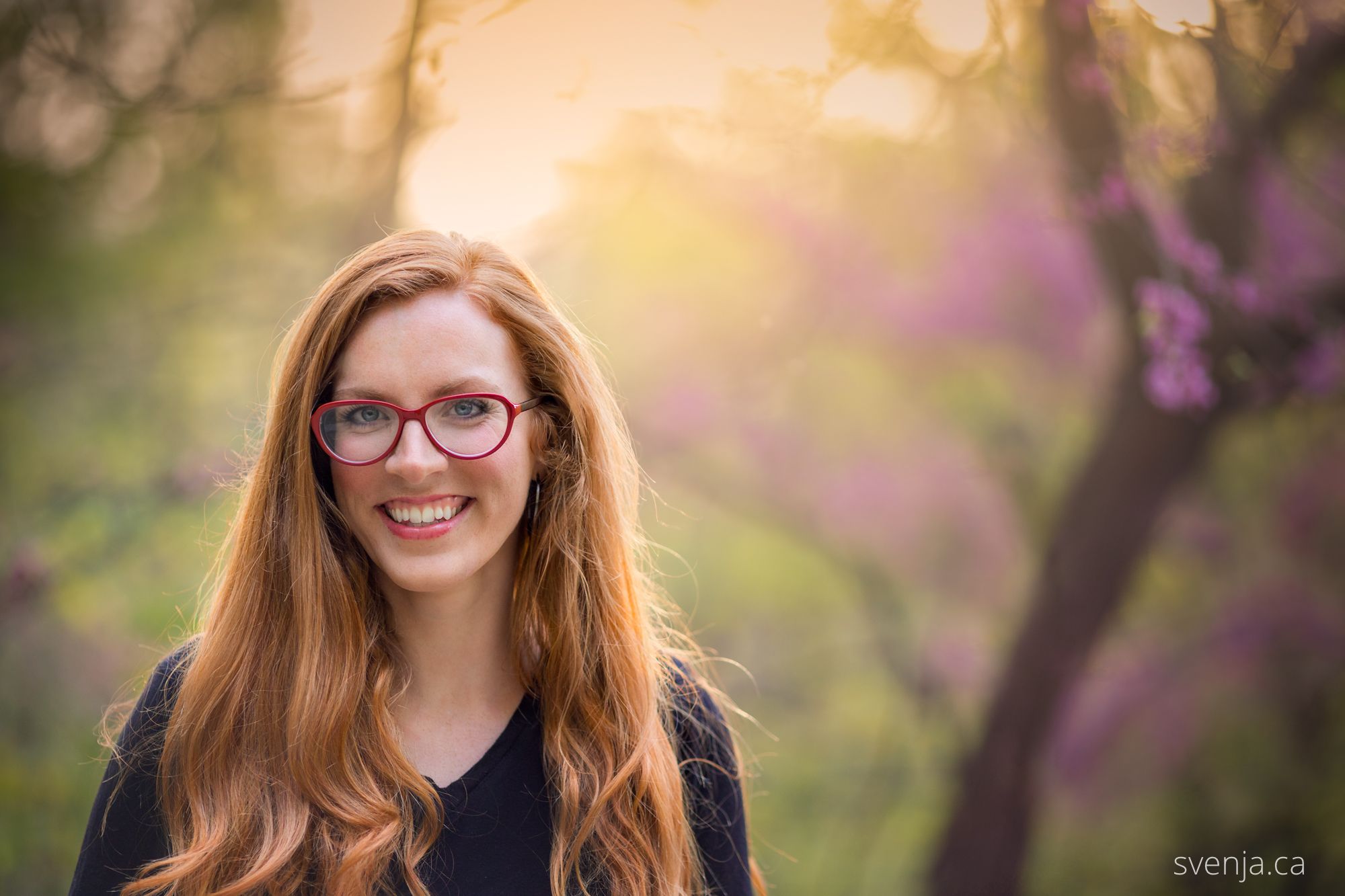 This photo is proof that I also love big happy smiles... What I strive for in my photo sessions is for my clients to have fun, to relax, to feel free to be themselves and show genuine emotions. And usually, we all have a LOT of fun - with lots of big, happy smiles :)>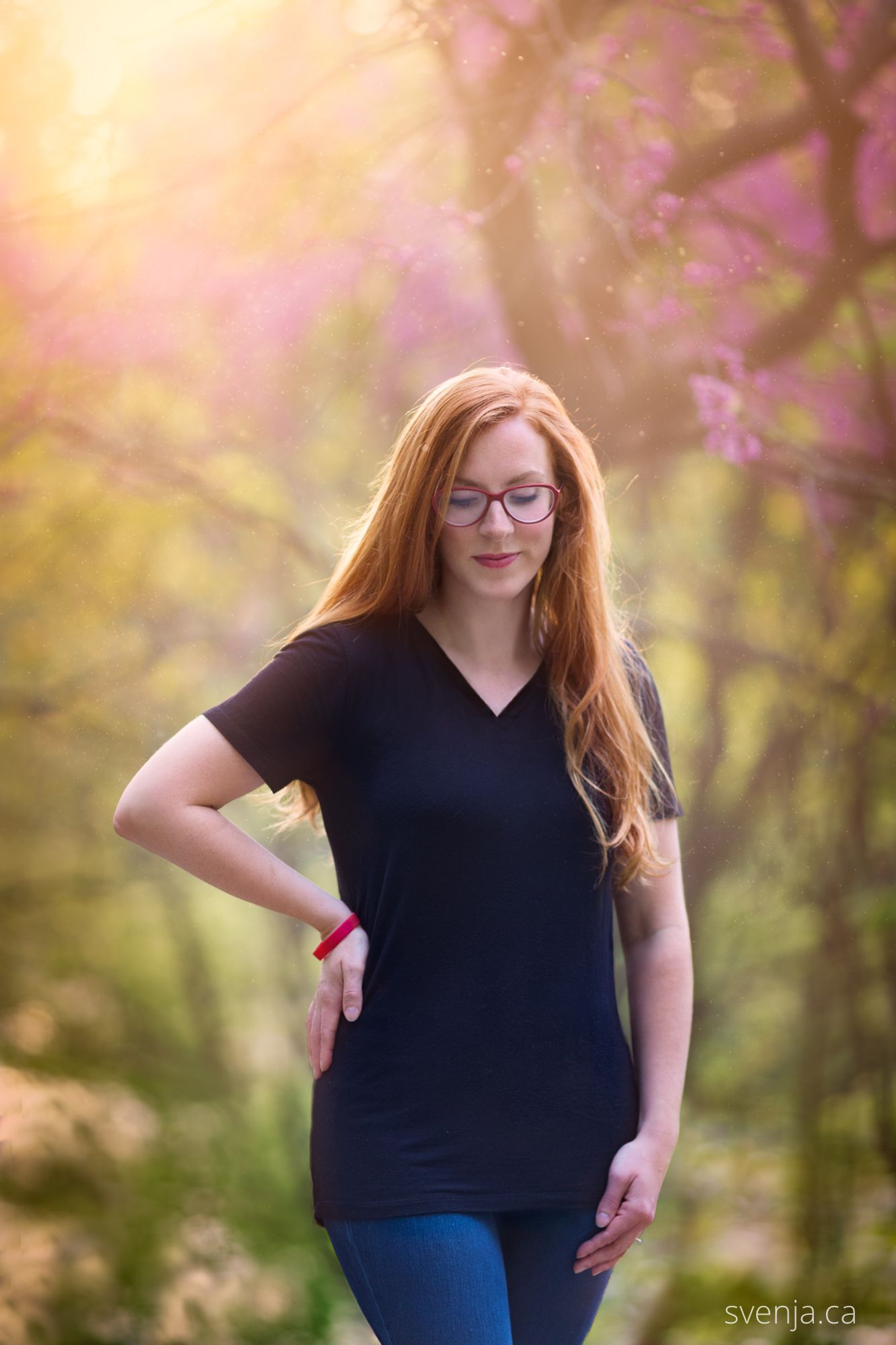 Often I have my peeps look away from the camera. I find it makes for more natural poses, and it helps people relax if they don't have to make eye-contact with my camera. And when they're relaxed, the photographs turn out so much better!!